Purple Ice – Silver Lining EP [theBasementDiscos]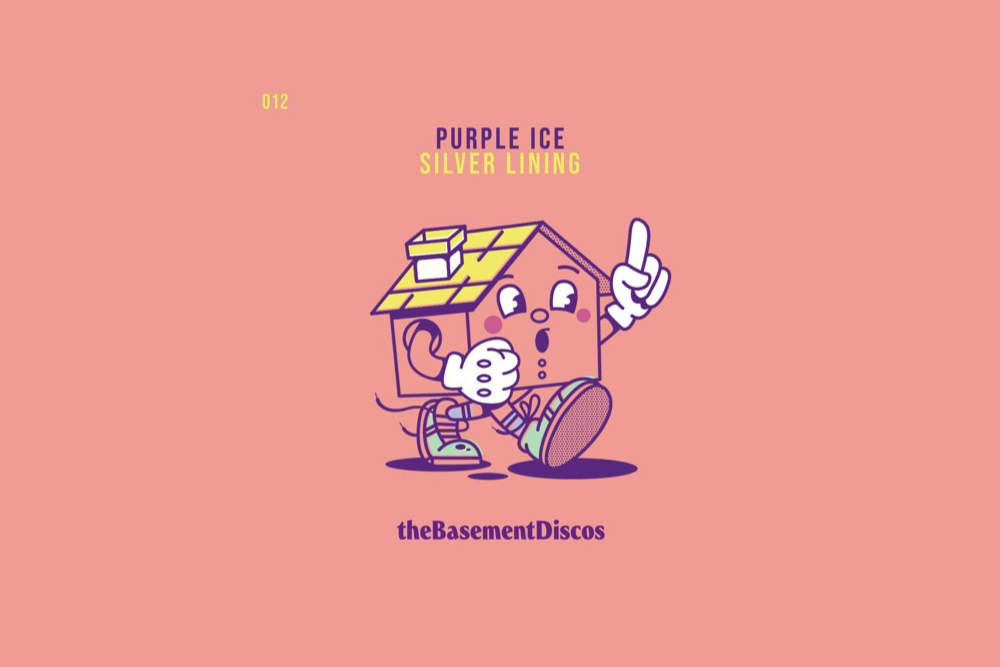 Purple Ice – Dreamflower [theBasementDiscos]
The Basement Disco's is a label which we have only just come across and we have been super impressed by the quality of their recent output.
Their latest release comes courtesy of Dublin Resident Purple Ice, a producer who definitely turned heads in 2019 with his fun and dancefloor friendly Pineapple Express EP.
His latest EP Silver Lining, however, is another serious step for this artist.
Comprising five tracks, three originals and two remixes it kicks off with the ever so funky deep disco of Cameroon, laden with big basslines and frenetic percussion it's a track which will be moving many dancefloors across the globe as we see out 2019.
Surrender is deep tracky house, it has a classic feel which will stand it in good stead. This is a track which will creep onto many DJ's memory sticks and stay there forever.
Likewise with Dreamflower, another smooth track it's bassline entrances whilst the vocal and synths grip the heart.
Seeing the EP out are two remixes from Joe Corti who builds on the dance-floor groove of Surrender and Whatever Charles who takes the same track off into deeper territory with some fantastic guitars capturing the imagination.
Excellent EP from a label and artist to watch out for.
Love this? Check out our House playlists HERE
For more info check:
The Basement Disco's Facebook: https://www.facebook.com/TheBasementOfMusic
The Basement Disco's Soundcloud: hhttps://soundcloud.com/thebasementmusic
Purple Ice Facebook: https://www.facebook.com/Purpleicetrax/
Purple Ice Soundcloud: https://soundcloud.com/iced_purple
Tags:
Deep House
,
Purple Ice
,
The Basement Discos