LV Premier – Jay B McCauley Ft Leeny Pearls – I Am More Than Just Your Queen (MicFreak's Deep Tracey)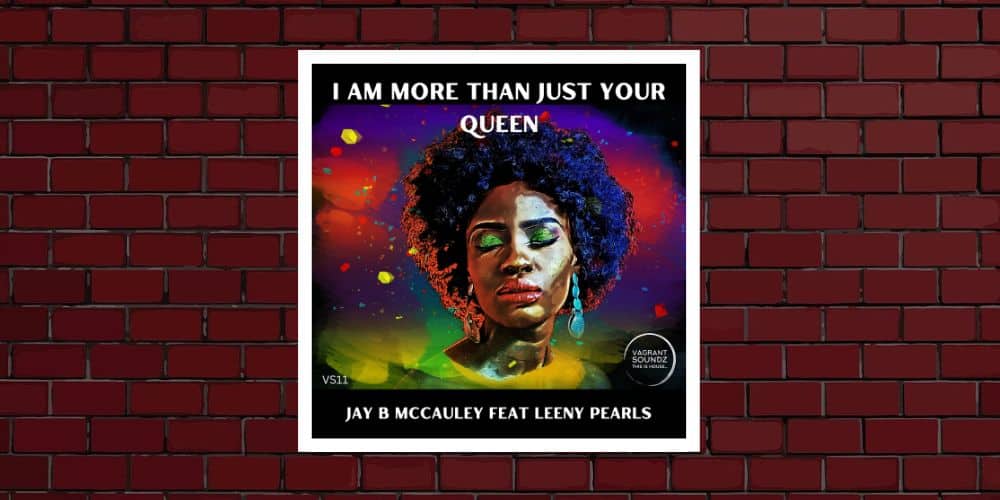 Vagrant Soundz head Jay B McCauley teams up with songstress Leeny Pearls for the deliciously soulful 'I am more than just your queen'. The vocal delivery here perfectly accentuates what is already a sublime production. Featuring the ace original alongside mixes from Micfreak and Col Lawton, it's a packages dripping with class.
Our premier today see's Quantize stalwart Micfreak unleash one of his finest productions of the year coupling 90's synths stabs with chunky drums perfectly harnessing that incredible vocal for a golden vocal dancefloor moment.
For more info on Jay B McCauley & Micfreak please check:
Jay B McCauley Facebook: https://www.facebook.com/DJJayBMcCauley
Jay B McCauley Instagram: https://www.instagram.com/jbmccauley/
Micfreak Facebook: https://www.facebook.com/micfreak/
Micfreak Instagram: https://www.instagram.com/djmicfreak
Micfreak Twitter: https://twitter.com/micfreak
Vagrant Soundz Facebook: https://www.facebook.com/VagrantSoundz
Vagrant Soundz Soundcloud: https://soundcloud.com/user-585803020
Vagrant Soundz Instagram: https://www.instagram.com/vagrantsoundz2021/
Vagrant Soundz Twitter: https://twitter.com/VagrantSoundz
Love this? Check out more from Micfreak HERE
Tags:
Jay B McCauley
,
Micfreak
,
Vagrant Soundz