LV Premier – JB Edits – Weakness For Your Sweetness [SoSilly]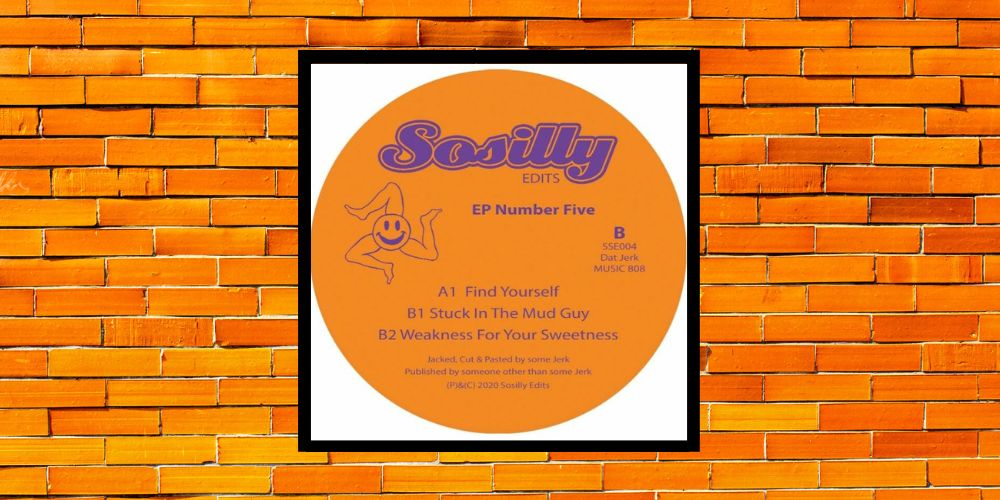 Jerk Boy has quickly become a real favourite artist here at LV. Creating both classic sounding edits and also some excellent original house music he has popped up on the Basement Disco's, Tinted, Refuge, Good for You and of course his own SoSilly Records as well as a host of other excellent labels.
Now he is back with Edits EP Number 5 on SoSilly and as we are becoming very used to, he has delivered us another three club gems. Kicking off with a wicked Sylvester remix it's a club must have from the very first bars.
Our premier today is Weakness for your sweetness, a lolloping slice of feel good brass infused vocal disco. This one is tons of fun from the get go.
Another must have EP on vinyl. Grab it via: https://www.juno.co.uk/products/jerk-boy-ep-number-five-vinyl/950836-01/
Incidentally if you didn't catch the superb Boys Own worship mix that Jerk Boy did for us a few months back make sure that you get on it below
For more info on Jerk Boy check:
Jerk Boy Facebook: https://www.facebook.com/jerkboymusic/
Jerk Boy Soundcloud: https://soundcloud.com/jerk-boy
Jerk Boy Instagram: https://www.instagram.com/jerkboymusic/
Love this? Check out more from Jerk Boy HERE
Like what you hear? To help support LV Online buy us a coffee via Ko-FI. Click HERE
Tags:
Jerk Boy
,
Sosilly