LV Premier – Jimpster – Jacidswing [Freerange]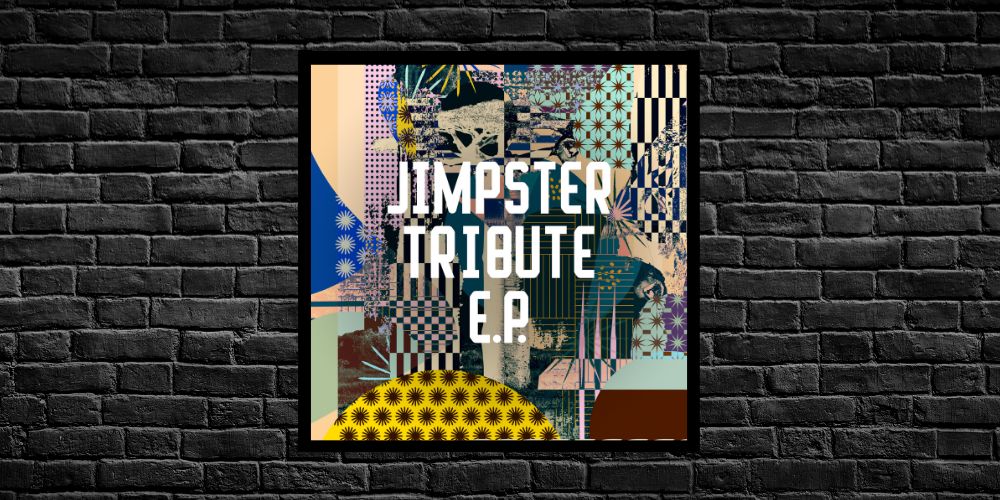 Freerange boss Jimpster is back with another ridiculously classy EP fusing deep and soulful house with afro edges as he pays tribute to the South African deep house vibe that he is a well known supporter and advocate for. It's a country that he has visited on many occasions, and which is hailed by many as the Deep House capital of the world.
Featuring four tracks, South African vocalist Mavhungu stars on the lead track 'Tribute' which also see's two remixes from Yoruba maestro Osunlade. It's a truly inspiring slice of house music.
Our premier today is the bubbling deep house bliss of Jacidswing with it's acid 303 B-line, smooth euphoric pads and wicked percussion. It's a hypnotic and heart wrenching piece of music and another incredible release for Freerange.
Grab the EP here: https://jimpster.bandcamp.com/album/tribute-ep
More incoming on this release later in the week!
For more info on Jimpster and Freerange Records please check:
Jimpster Facebook: https://www.facebook.com/jimpster.freerange/
Jimpster Soundcloud: https://soundcloud.com/jimpster
Jimpster Instagram: https://www.instagram.com/jimpster_gram
Jimpster Twitter: https://twitter.com/JamieJimpster
Freerange Facebook: https://www.facebook.com/FreerangeRecords/
Freerange Soundcloud: https://soundcloud.com/freerangerecords
Freerange Instagram: https://www.instagram.com/freerangerecords
Freerange Twitter: https://twitter.com/freerangerec
Freerange Bandcamp: https://freerangerecords.bandcamp.com
Love this? Check out more from Freerange here
Like what you hear? To help support LV Online buy us a coffee via Ko-FI. Click HERE
Tags:
freerange records
,
Jimspter