KDA Selects – The 2021 Essential 3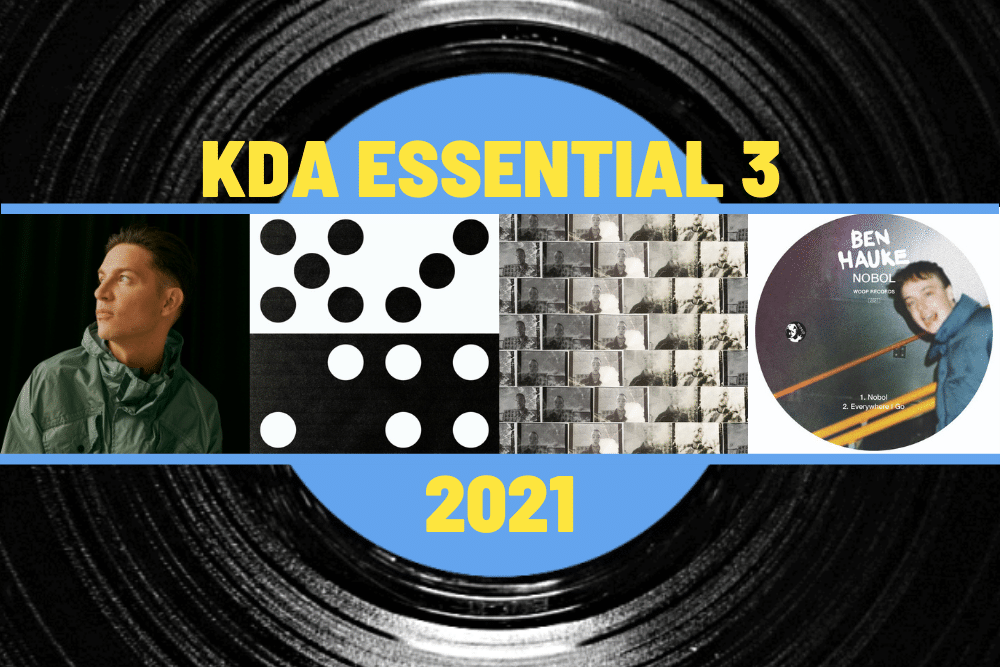 KDA Selects – The 2021 Essential 3
Like what you hear? To help support LV Online buy us a coffee via Ko-FI. Click HERE
Closing 2021 with a flourish KDA launched his brand new label The 40 Records and released his KNKY NMBRS 001 EP from which we premiered his club bomb rework of Roisin Murphy's Simulation. Ahead of the EP launch the Insider spoke to KDA for Le Visiteur. It's a fascinating interview talking about all aspects of his career including how he started DJing, living in Soho in the 90's, his No.1 hit with Rumble and of course the new label and EP. It's a brilliant interview which you can check in full HERE.
KDA also recorded this brilliant mix for our Selectors series.
We asked KDA to pick his essential three tracks of 2021.
KDA Selects – The 2021 Essential 3
Ben Hauke – Nobol
That Robert Owens 'I'll Be Your Friend' beat drives me crazy, one of those tunes that made me wish i'd made it, which from my arrogant arse is the best possible compliment. Sampladelic madness.
Jockstrap – '50/50′
This tune is pretty outrageous to my ears and i'll do whatever it takes to fit it into a set. I heard it and thought 'That's a bit of the future that is' which is exciting. Fun fact, i've never worn a jockstrap.
Pinty – Comfort Me feat. Emma-Jean Thackray
It's hard to choose a favourite Pinty track as every thing he does is such a vibe. I don't know what it is about the guy and his sound but nothing screams South London as loud as his tunes. Reminds me of driving about in friend's cars, smoking fags on our way to the party, even if these days it's more my 5am running soundtrack. Still bliss.
For more info please check:
KDA Facebook: https://www.facebook.com/KDAbeats/
KDA Soundcloud: https://soundcloud.com/kda-music
KDA Instagram: https://www.instagram.com/kdabeats/
KDA Twitter: https://twitter.com/KDABEATS
Tags:
Ben Hauke
,
Emma-Jean Thackray
,
Jockstrap
,
kda
,
Pinty
,
Rough Trade
,
Winged Feet.
,
Woop Records