Ketiov Edits 01 – Excellent 4 track EP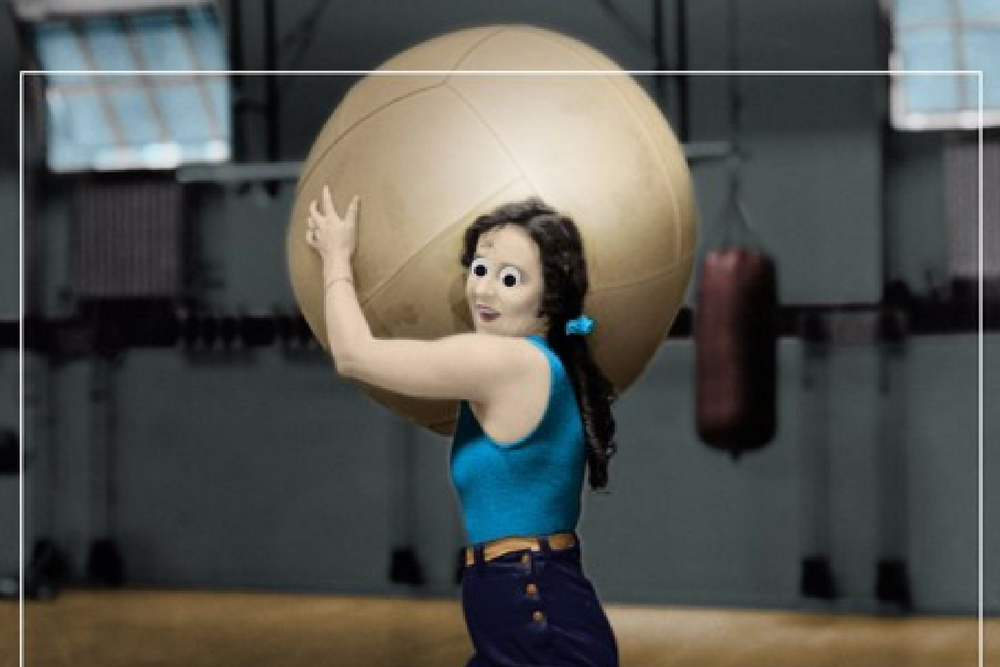 Ketiov Edits 01
A very classy Vinyl only EP from Ketiov. It's not due out till January but it's limited to 350 copies so you'd better get in quick.
Comprising of 4 tracks it's a bit of a mixed bunch of styles, Samir is a crazy percussive track with some completely bonkers horns which it's safe to say will stand out in any DJ set. Tumblack is another percussive track but a little more straight laced with some great drums and a whispered female vocal and is definitely build for the peak time. Akira whilst still having some big percussive elements is a good bit deeper than the previous 2 tracks. Last but most definitely not least is Music a looped disco edit with a, great bassline and feel good vocal.
Great EP but best get in quick with your orders!
Tags:
disco
,
ketiov
,
percussive house
,
vinyl