Khillaudio – Swingin' Times (Das Carma Remix) – Le Visiteur Premier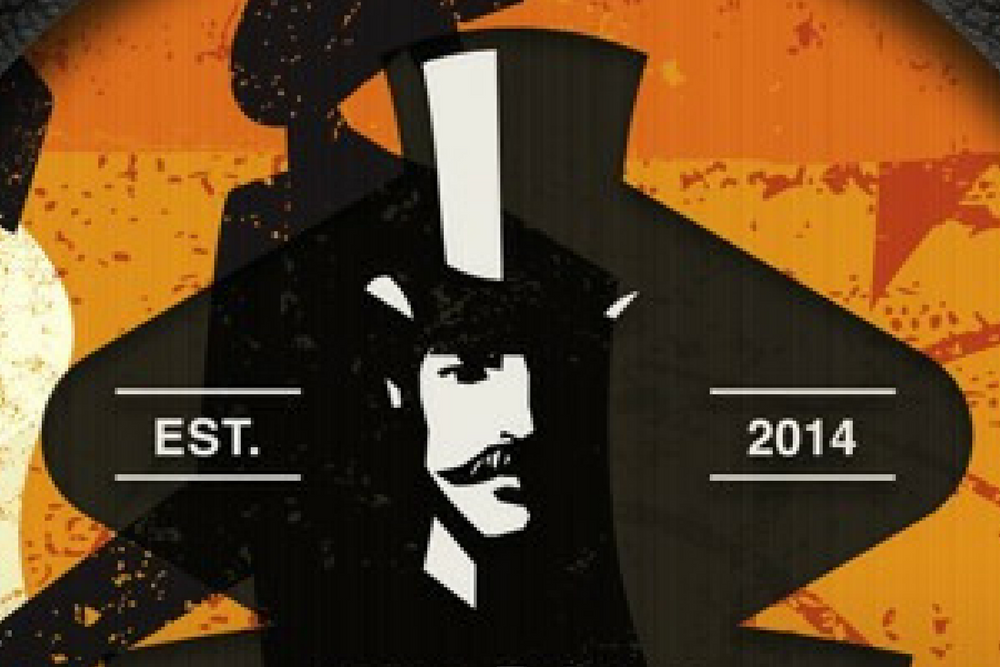 Khillaudio – Swingin' Times (Das Carma Remix) – Le Visiteur  Premier
We have a soft spot for jackin' and Chicago house vibes. Growing up with the beats of Sneak & Carter and the re-imagined swing of James Curd & Greenskeepers, Joshua Heath and Mike Dixon its a sound which often gets a spin in the office.
We were totally taken by Khillaudios Swingin' Times which has just dropped on his own Gents and Dandy's label. It's got all the hallmarks of a classic of the genre, the huge beats, zipped up horn stabs, the on point vocal chops and a brilliant key riff.
Make no mistake, this is a huge club track in the making.
Give it a listen and please give it a share and let's get Khillaudio all over those DL charts.