Obas Nenor – Tough Decision To Make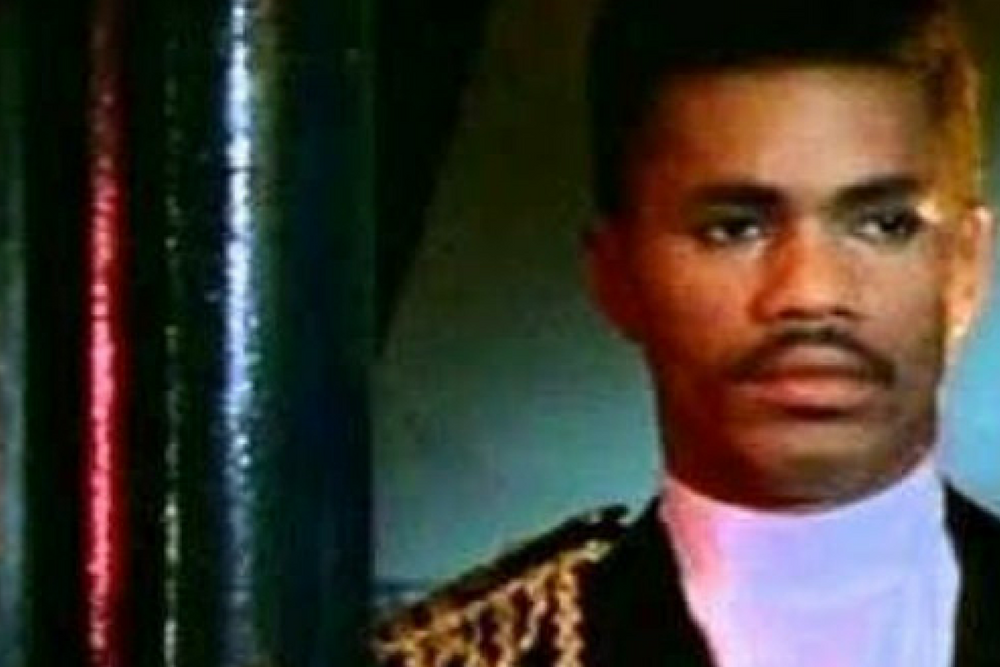 Obas Nenor – Tough Decision To Make
Colonel Abrams 'Trapped' is one of those tracks that pretty much everyone subconsciously knows, you've heard it on the radio or on the dance-floor somewhere down the line. Released in 1985 it was a No1 Dance single in the US and hit No3 on the UK charts.
It's also a favourite Le Visiteur track, featuring in many a DJ set down the years. There are a squillion remixes and edits of this kicking about, DJ Tonka's 1997 quintessentially French take on it is a real favourite.
Even given all of this Obas Nenor has still managed to make this track his own. Out go the majority of the vocals looping up the rest and adding in a chunky kit and a bubbling almost acidic bassline, it's a fun and simple take but one which is insanely catchy. Topping it all off are some great percussion hits which really catch the ear.
A great edit, make sure you grab it via the Bandcamp link.
Tags:
colonel abrahms
,
edit
,
HOUSE
,
obas nenor
,
trapped