Various Artists – Take it To Church (Midnight Riot)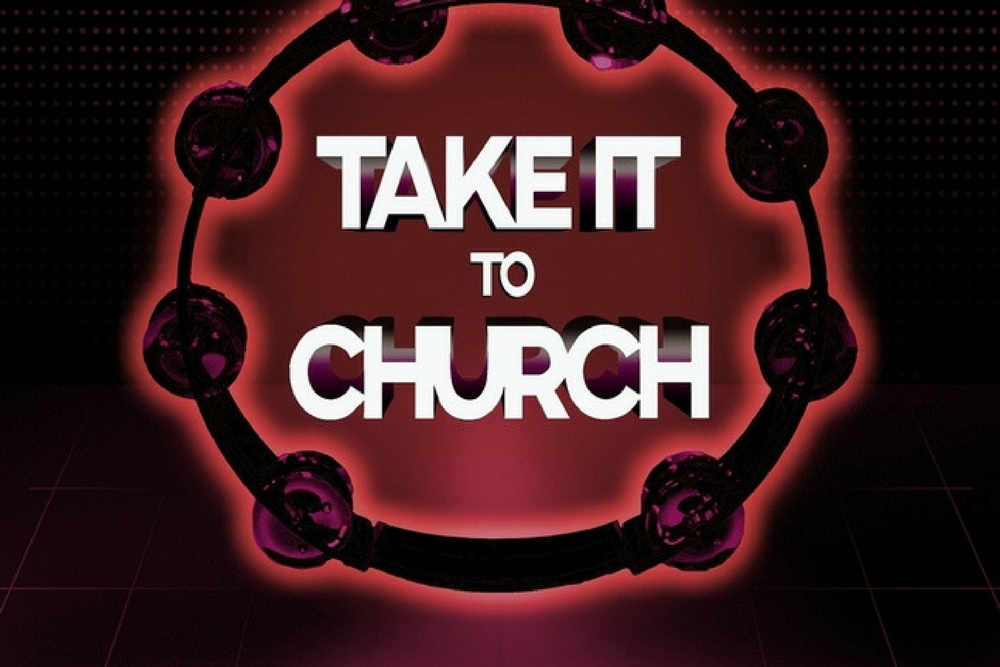 Various Artists – Take it To Church  (Midnight Riot)
This is an absolute scorcher of a release from Midnight Riot packed to the brim with 19 tracks of Gospel, Disco, Boogie and house. If you had to pick a compilation that is absolutely perfect for the upcoming summer then you would struggle to look beyond 'Take It To Church'. The whole album is a joyous celebration of all things that good in the world of spiritual edged club music, 2 hours of uplifting feel-good party vibes guaranteed to leave you in a very happy place indeed.
Download the full album via Traxsource HERE and check out Yam Who's ace full length mix below.
Hand up first as we have a little vested interest in this comp as it sees a strong return to D/L charts for our summer anthem 'Let The Sunshine' which has seen huge support from the likes of The Black Madonna, The Craig Charles Funk & Soul show and Kraak & Smaak via it's initial release on Chopshop. You can check it here as the Black Madonna drops it in one of her sets.
Kicking of with a stellar boogie packed house remix of the Soup Dragons I'm Free by Yam Who? & Alan Dixon. The duo have completely re-imagined this track from a grimy Madchester party track delivering instead a hands in the air New York house anthem, replete with gospel vocals, Hammond keyboard stabs and super smooth piano holding it all together. Remixers take note, this is how to make a track your own.
Yam Who? also delivers an equally powerful gospel take on Amp Fiddlers 'Gonna Work it Out', again the track has a strong vocal jumping between lead male vocal chants and a powerful choir, behind it all are a huge funky-assed bassline and funk fuelled piano lines pushing it on. Likewise Krewcial's 'Hea'l is a huge gospel stomper, these are tracks which deliver plentiful peak-time dancefloor power.
Other stand out tracks come from Dr Packers boogie diamond I Wanna Know, G&D's bass funker 'Turn It loose', Alan Dixons party anthem 'Got To be', Ziggy Phunks groove heavy 'Let's Fly Away' and The Mighty Disciples set closer 'The Joy'.
Make sure you pick this one up, it's packed full of tracks you are going to be hearing all summer long.
Tags:
amp fiddler
,
boogie
,
disco
,
Dr packer
,
gospel
,
HOUSE
,
le visiteur
,
natasha kitty kat
,
yam who
,
zippy phunk