LV Premier – Laroye – Grateful With Jerry Clavier [Local Talk]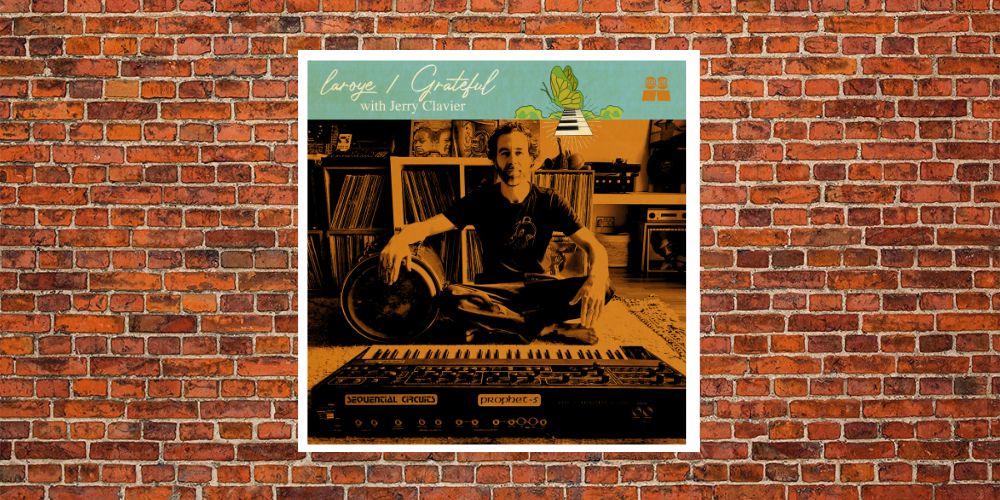 With a brand new album just about to drop Laroye has the rather mouth-watering Grateful out right now as a single from the album and is available as a Traxsource promo.
As we have come to expect time and again from Laroye the production is next level. Featuring the rather stunning vocals of Jerry Clavier Grateful is a sumptuous broken beat house affair. The audio equivalent of a loving embrace, it's a stunning glimpse of the album to come.
Grab it from: https://www.traxsource.com/track/10929236/grateful-original-mix
For more info on Laroye and Local Talk please check:
Laroye Facebook: https://www.facebook.com/tomlaroyeofficial/
Laroye Soundcloud: https://soundcloud.com/tomlaroye
Laroye Instagram: https://www.instagram.com/tomlaroye/
Local Talk Facebook: https://www.facebook.com/LocalTalkRecords
Local Talk Soundcloud: https://soundcloud.com/localtalk
Local Talk Instagram: https://www.instagram.com/localtalkrecords/
Local Talk Twitter: https://twitter.com/thelocaltalk
Love this? Check out more from Laroye here
Like what you hear? To help support LV Online buy us a coffee via Ko-FI. Click HERE
Tags:
Laroye
,
local talk