Lay-Far Gives Us 5 Tracks – Check his new EP on Eureka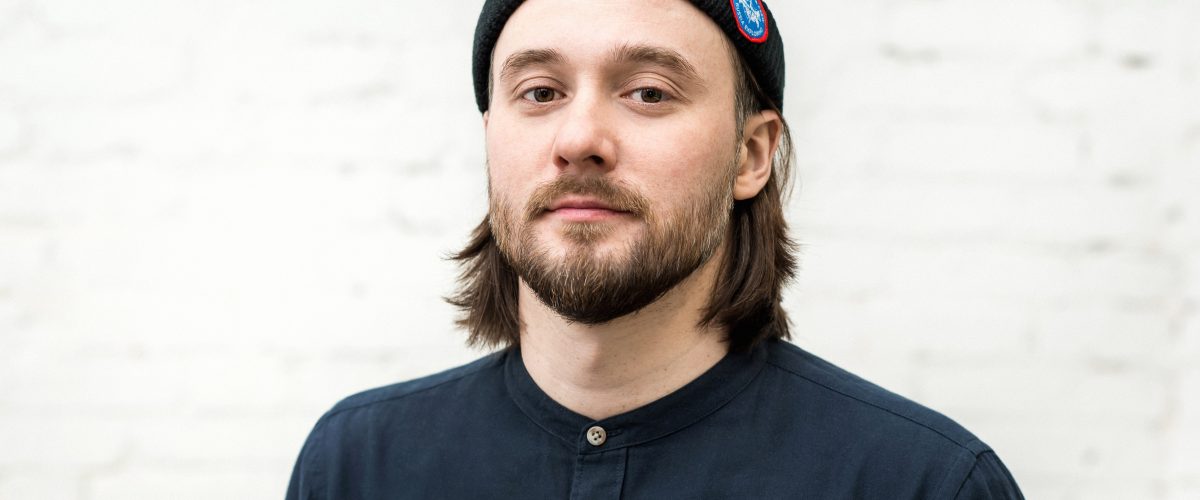 Lay-Far Gives Us 5 Tracks – Check his new EP on Eureka
Make no mistake Moscow's Lay-Far has been on a roll recently. This year alone he has had a brilliant Razor N Tape EP, a track on the superb Fly Family album, a graceful remix on Minor Notes and now a stand out EP with Tokyo's seriously cool Eureka! label.
Le Visiteur Online hosted the premier of his track Hearfelt from the Eureka! EP which you can check below. You can also check our full EP review here: https://levisiteuronline.com/music/lv-premier-lay-far-heartfelt-eureka/
Make sure you grab the EP from Juno here: https://www.juno.co.uk/products/lay-far-seasons-change/767465-01/
To help you get to know Lay-Far a little more as an artist we asked him to give us five tracks which he has made which he thinks are his greatest work.
From Lay-Far
For this task I have gone through my back catalogue with the idea of presenting my art to all the people who have never heard my music before. So here are 5 tunes which I think at the moment can be considered as trademark Lay-Far productions:
1) Searching For Your Love
A brand new track from "The Trinity" EP on Razor-N-Tape, featuring my good friend and collaborator Phil Gerus on the Rhodes. I mix analogue and digital realms in this one.
2) Sander Molder – In Your Eyes (Lay-Far Remix)
I guess this is my most popular remix to date, judging by the statistics and overall response. It came out in 2014 on Rebirth records. Listening back to this one I would definitely have made a modern update with a live electric bass and some more low end overall.
3) Triptych
This tune from 2011 come out a couple of years later on "Fifty Fathoms Deep" a label run by my good friends Craig Smith and Peter Oakden. "Triptych" has it all – fat beats, funky loops, dubby feel, space-wide deepness, odd-time signatures, hip-hop references.…you name it. The pads at the end make me regret selling my Microkorg XL that was used here.
4) Spiral Movement
One of my latest tunes this sees me coming back to my "Breakbeat / UK Hardcore" roots and revisiting my love for early-mid 90's aesthetics. Funnily enough, I also made this official video myself – using a PS1 app called "Music" (the one before "Music 2000"). The very same I started my music production adventures with in the end of 90's.
5) Like The First Time Feat. Magic Number
My best known tune, I guess. It just seems to click with most listeners. Lighthearted, romantic, sensual and groovy…Featuring electric bass by Ross "Magic Number" and some amazing vocal hooks." 
For more info Check:
Lay-Far Facebook: https://www.facebook.com/Layfarmusic
Lay-Far Soundcloud: https://soundcloud.com/lay-far
Eureka! Facebook: https://www.facebook.com/HOUSEofEUREKA/
Eureka Soundcloud: https://soundcloud.com/houseofeureka
Tags:
Eureka!
,
Lay-Far