Le Visiteur on the Feel Good Friday Radio Show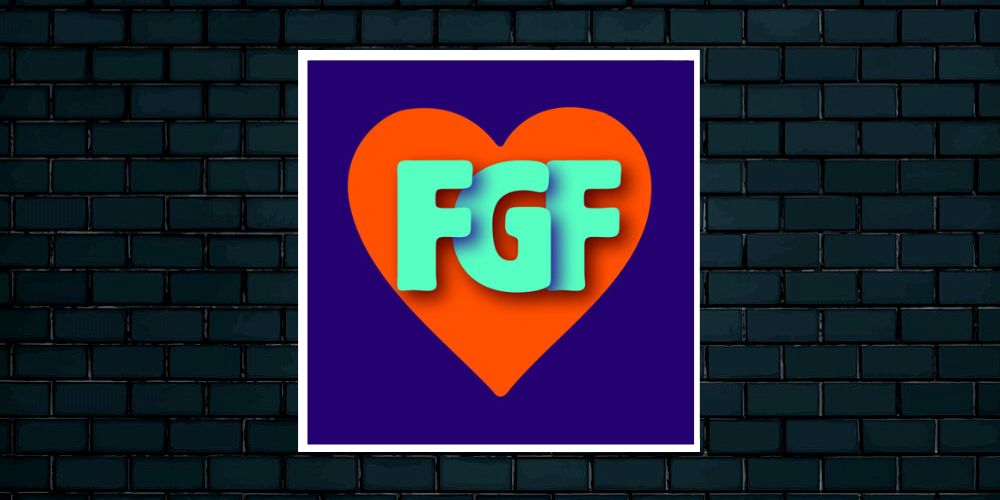 Last week I was invited onto the award winning Feel Good Friday Radio Show for a guest mix by host Pete Ellison. It's a fabulous show which supports a host of talent from across the scene from up-and coming DJs and producers to real scene heavyweights. As the name of the show might suggest the show is packed with warm soul edged house and radiant party starting disco vibes.
For my guest mix I turned the feel good factor up to 11 dropping everything from cosmic disco, 80's electro boogie to classic disco house and soulful vocals.
It's the perfect mix to make the world just a little more vibrant for an hour. My mix kicks off at the hour mark on Soundcloud but Pete's hour is ace too so make sure you tune in for the whole show.
Feel Good Friday Radio Show – Le Visiteur Tracklist
1. More Amour – Solar Flair
2. Flying Mojito Bros – Good Feeling
3. ROBOT84 Vs Paul Simpson – I Feel You (Original Mix)
4. Andromeda Orchestra – Bad Girl (Disco Dub Mix)
5. Claude François – Cette Année Là (Woody Braun Dub)
6. Puzique – Nice 'n' Tight (Urban Blues Project Remix) ft First Choice – Let us entertain you (Acapella)
7. Joi N'Juno – Mamayeho
8. Processman & Cady – Sou Baiana (Dicky Trisco Remix)
9. Jerk Boy – E.R.M.B
10. Montego Bay – Allright (K Jee Sound Mix)
11. Sound Support – Bump Into You
12. Gianni Santoro, Norbit Housemaster – Going Up (Vibe Mix)
13. Foot-Loose – In A Daze
14. Shaun Escoffery – Nature's Call (Micky More & Andy Tee Special Club Mix)
Love this? Check out more mixes from Le Visiteur here
Check out more about Pete Ellison and  Feel Good Friday Radio Show:
Pete Ellison Facebook: https://www.facebook.com/pete.ellison1
Feel Good Friday Radio Show Soundcloud: https://soundcloud.com/pete-ellison
Pete Ellison Instagram: https://www.instagram.com/pete.ellison.music/
Like what you hear? To help support LV Online buy us a coffee via Ko-FI. Click HERE
Tags:
Feel Good Friday Radio Show
,
le visiteur