Wipe The Needle's 10 classic house cuts you must hear today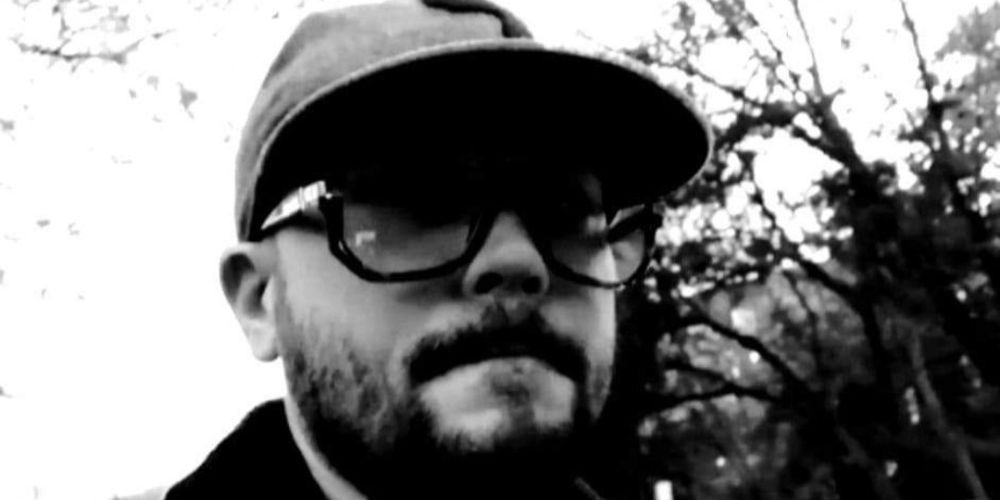 Wipe The Needle aka Lee Gomez started producing around 1993 in the jungle scene but a chance meeting at a recording studio in 2005 was the birthplace of Wipe The needle. The then duo consisting of Lee Gomez and Mikael Nybom would go on to record for some highly respected labels like Slip N Slide, Deeply Rooted House, and Raw Fusion before they split 2013. Lee continued the Wipe The Needle brand as solo artist to this day working with some of the best vocalists in the game like Josh Milan, Kenny Bobien and Dawn Tallman.
His latest release see's him heading up the second part of Local Talk's ace 13 Years Later Compilation with his track Light Years Away which we premiered a few days ago here.
You can grab the album via: https://localtalk.bandcamp.com/album/local-talk-13-years-later-part-2
To celebrate the release of the track we asked Lee to pick 10 of his favourite house tracks for us and he has delivered a serious list for us featuring the likes of Louie Vega, Blaze, Chez Damier and Jazzanova. Check it all out below.
Wipe The Needle's 10 classic house cuts you must hear today
1. Chez Damier – I Never Knew Love |Made In Detroit Mix|
Absolutely love the old school piano house vibe one this one.
2. Shaun Escoffery – Let It Go (Jazzanova Vocal Mix)
The whole early 2000s was a time where Jazzanova were on fire. I love the 3 bar groove on this
3.  Louie Vega Feature Raul Midon – Cerca de Mi (Nico's Mix)
An absolute masterpiece for me.
4.  Blaze Presents James Toney Jr. Project – How Deep Is Your Love
The legendary voice of Josh Milan
5. Deetron – Let's Get Over It
Wonky, Soulful-house. Just different from the usual standard sound
6. Sterling Ensemble Feat Sara Devine "Life Ain't What It Seems"
Beautiful Soulful n deep with the most amazing vocals
7. Josh Milan – I Will Wait (Honeycomb Vocal Mix)
Josh kills it on this one.
8. Trina Broussard – Joy (Quentin Harris Mix)
One of them one you would hear everywhere.
Deep n grooving
9.. Tom & Joyce – Queixume (MAW Mix – Main Vocal)
Great memories of this at groove sanctuary in soho. A local anthem
10.  Kenny Bobien – Father [Frankie Feliciano Ricanstruction Vocal RMX]
Kenny and Frankie what more could you want.
For more info on Wipe The Needle and Local Talk please check:
Wipe The Needle Instagram: https://www.instagram.com/wipe_the_needle/
Local Talk Facebook: https://www.facebook.com/LocalTalkRecords
Local Talk Soundcloud: https://soundcloud.com/localtalk
Local Talk Instagram: https://www.instagram.com/localtalkrecords/
Local Talk Twitter: https://twitter.com/thelocaltalk
Love this? Check out more from Local Talk here