LP Martin – Cache EP [Discoweey]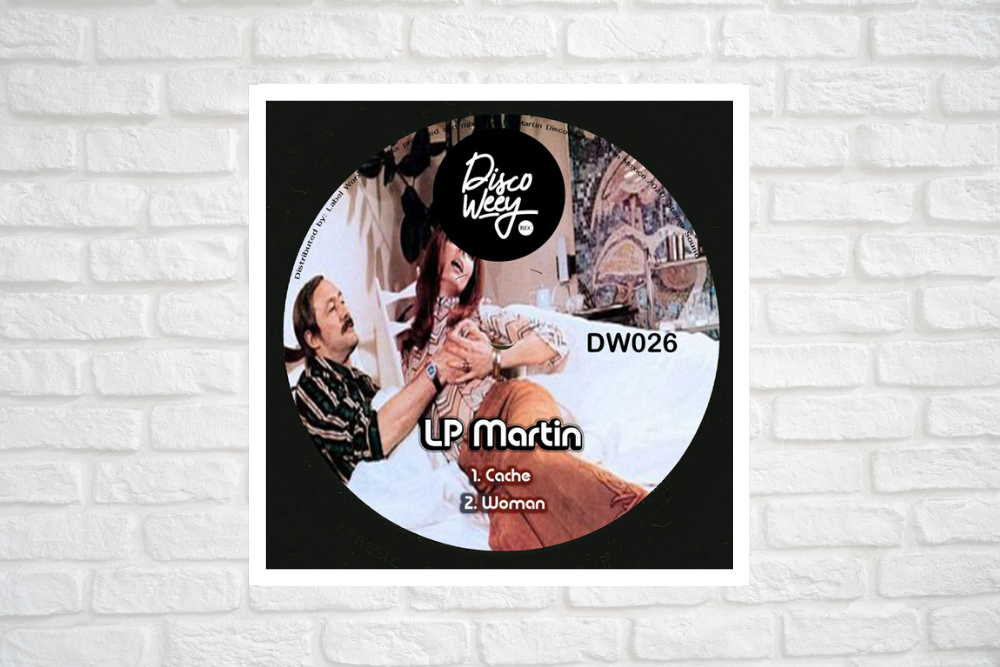 LP Martin – Cache EP [Discoweey]
A relative newcomer to the scene Norwegian producer LP Martin has already scored some notable releases via the very respected Paper Recordings and Beatservice Records. Now he is back with a slick two track release courtesy of Hotmood's irrepressible Discoweey label.
Landing at the tail end of May DW026 comprises two super funky tracks Cache and Woman. Cache leans towards a mid 70's Jazzy TV soundtrack type of disco. It brings back memories of 'The Loveboat Theme' but with more dancefloor grace. It's got loads of charm with it's heavily reverb'd vocal stabs providing the right amount of grit to offset the cheery trumpets. It's a fun summer track.
The flip side Woman is a deeper funk heavy track, again brass is the most conspicuous feature of the track giving it some immediate dancefloor juice before the hooky vocal lands for what is most definitely an ear worm moment
A strong release from an artist who we will be keeping an eye on.
For more info check:
LP Martin Facebook: https://www.facebook.com/lpm4rtin
LP Martin Soundcloud: https://soundcloud.com/lpmartin
Discowee Facebook: https://www.facebook.com/discoweey
Discowee Soundcloud: https://soundcloud.com/discoweey
Tags:
disco
,
disco house
,
Discoweey
,
LP Martin