Timmy P Feat Shyam P – When We Connect (Dub Mix) [Madhouse]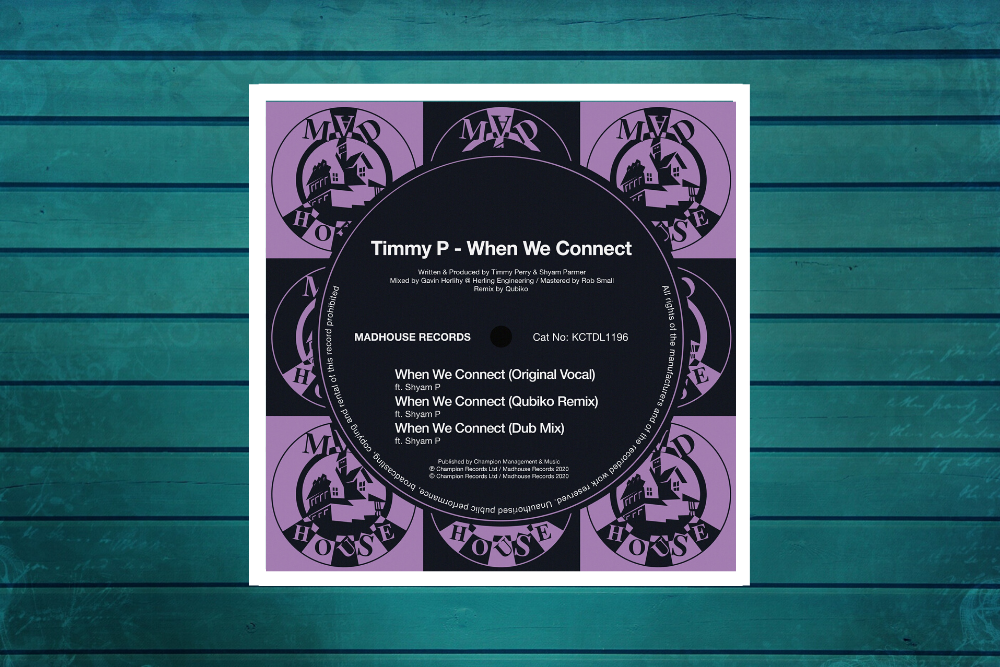 Timmy P Feat Shyam P – When We Connect (Dub Mix) [Madhouse]
UK based producer Timmy P has been building a rock solid reputation in the house world. Channeling a classic Chicago and Detroit house sound he has built up an impressive string of releases via Strictly Rhythm, Local Talk, Dirt Crew and many more excellent labels with much in the way of DJ support.
His latest release see's him land on Kerri Chandlers Madhouse label with When We Connect. It comes in vocal and dub versions with a remix by Quibiko. Again it's got that classic 90's feel with powerful drums and a bubbling synth bassline. The vocal from Shyam is soulful and engaging, sitting atop some great pads which give it loads of depth.
Our favourite mix of the bunch is the dub which has tons of dancefloor power. The kick is huge, dominating the speakers and perfectly harnessing the bassline. The synths too have plenty of extra fire on this mix. This is definitely a track which we would expect to pick up rock solid DJ support across the globe
If you love your house with a classic 90's vibe and plenty of club juice then this one is definitely for you.
For more info check
Timmy P Facebook: https://www.facebook.com/timmypmusic/
Timmy P Soundcloud: https://soundcloud.com/timmypmusic
Madhouse Facebook: https://www.facebook.com/madhouserecords/
Madhouse Soundcloud: https://soundcloud.com/madhouse-records