LV Mixtape 085 – Manuel Sahagun [Freerange Records] & EP Review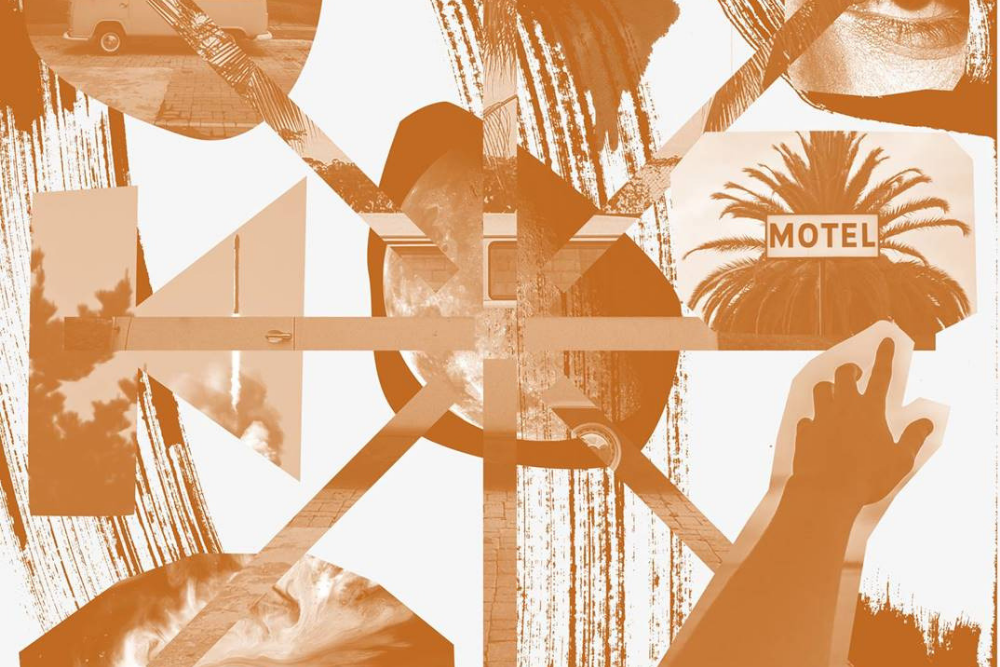 LV Mixtape 085 – Manuel Sahagun [Freerange Records] & EP Review
Full Tracklist for the mix is at the bottom of this feature. Please give it a share on Soundcloud if it starts your party!
Argentine producer Manuel Sahagun is just about to drop a brand new four track EP on legendary UK label Freerange Records.
It's a perfect mix of club ready house tracks, deep house nous and underground disco stabs. It's an effortlessly energetic release from a producer who clearly knows how to move a dance-floor.
Lead track Closest Star is a huge house groove, heavy on the bassline and backed up by incessant drums lines and disco stabs. It's packed with energy, add in some powerful work on the synths and it's a peak-time track through and through.
On Point is a combination of euphoric synths, robotic basslines and atmospheric drums. It's a bit of a 4 AM monster.
On the flip Awake is another track heavy on the groove as lazy guitar licks combine with a looped up bassline. It's a track with an easy going dancefloor energy.
Seeing the EP out is Juno Energy which could be a long lost Metro Area track, smooth bass, and crunchy synths abound with 80's synth lines.
A wonderful EP. You can grab it from: https://freerangerecords.bandcamp.com/album/awake-ep
For more info on please check:
Manuel Sahagun Facebook: https://www.facebook.com/djmanuelsahagun
Manuel Sahagun Soundcloud: https://soundcloud.com/manuelsahagun
Freerange Facebook: https://www.facebook.com/FreerangeRecords/
Freerange Soundcloud: https://soundcloud.com/freerangerecords
LV Mixtape 085 – Manuel Sahagun Tracklist
01 – Törsh – One Of Those Days – Zisson Records
02 – Giovanni Damico – Drums & Keys – Lumberjacks In Hell
03 – Admin – Easy Love Dub – Better Listen
04 – Greymatter – Billy I – Quintessentials
05 – Till Von Sein – Heaven – Tilly Jam
06 – Berobreo – Piña Colada – Sundries
07 – Unknown Artist – Unknown – Cobra Edits 01
08 – Manuel Sahagun & Ale Castro – Club 69 – Love & Loops Recs
09 – Queemose – Friday Disco (Freedom B Remix) – Suena Hermosa
10 – Dj Steef – Track 2 – Biomix 07
11 – 9th House – Keeping Me Up – 9th House
12 – Richard from Milkwaukee – Clear Water (Luke Solomon's Body Edit) – Jolly Jams
13 – Manuel Sahagun – Closest Star – Freerange
Tags:
Deep House
,
freerange records
,
Manuel Sahagun