LV Premier – Ralph Session – FootWork [Half Assed Records] & EP Review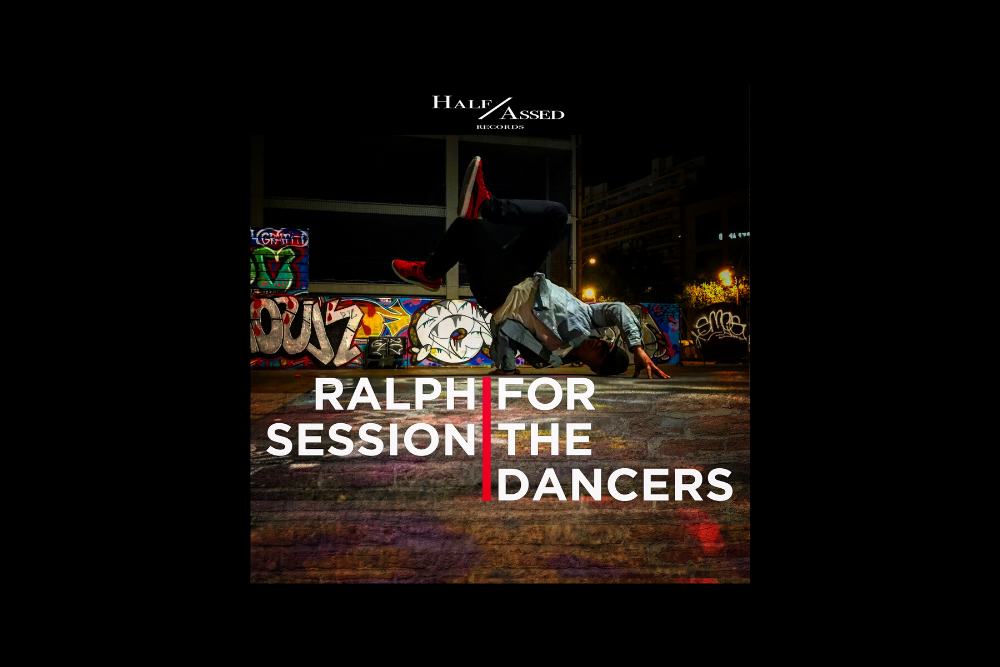 LV Premier – Ralph Session – FootWork [Half Assed Records] & EP Review
Ralph Session has been making a bit of a name for himself in 2019 with a string of excellent releases on his own Half Assed label. His recent A Nod to MAW was a real LV office favourite.
We spoke to Ralph recently about his most inspirational House tracks, you can check that brilliant list HERE. He also put together a very classy house mix which you can check at the bottom of this post.
Now he is back with the a five track EP 'For The Dancers'. Packed with smooth deep club focused house it's another serious statement of intent from Ralph. You can check it out in full on Beatport:
https://www.beatport.com/release/for-the-dancers/2726564
Kicking off with All of Me it's a monster club track packed with energy courtesy of a huge looped up bassline and in your face drums. There is absolutely no messing around as Ralph heads straight to the peak-time on this one.
Why Does It Feel follows straight along, this one is looped up house with a real classic feel. Lovely stuff.
Hold Me is another serious house track. From it's heavy bassline to it's xylophone-esque keys and the heavy reverb on those smooth female vocal samples its a track packed with drama.
Ralph breaks the pianos and Lolleata sample out for Got Me Burning, another track which could just have easily been the lead single of the EP.
Our premier today is FootWork a deeper track with a classic 90's US garage dub vibe going on but still with a mountain of energy packed in there. Shades of Chandler and MAW at their deepest for sure.
Brilliant EP yet again from Ralph.
Love this? Check out our House playlist HERE
For more info on Ralph Session please check:
Facebook: https://www.facebook.com/ralph.session
Soundcloud: https://soundcloud.com/ralphsession
Tags:
Half Assed Records
,
house music
,
Ralph Session