LV Mixtape 100 – Marcel Vogel (Live) [Lumberjacks In Hell]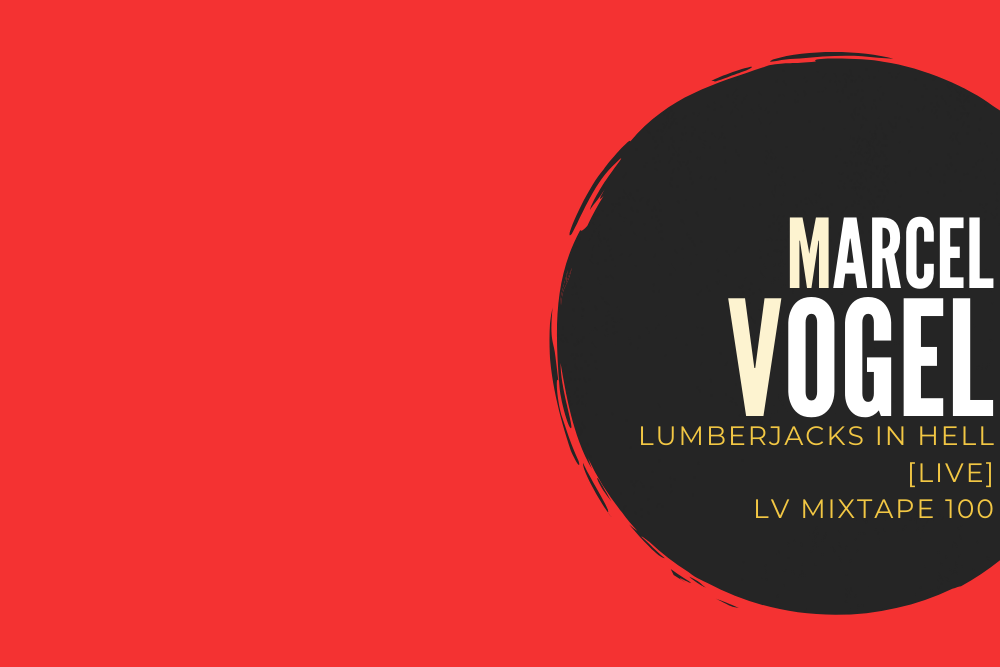 LV Mixtape 100 – Marcel Vogel (Live) [Lumberjacks In Hell]
What better way to welcome a brand new decade and to celebrate hitting the magical 100 on our Mixtape series than with a near 3 hour long live DJ mix from one of LV online's favourite artists Marcel Vogel.
Marcel is the man behind the superb Lumberjacks in Hell label, he is also an extremely talented producer in his own right. It's a label which we have been very proud to support over the last couple of years and which it's safe to say has a blossoming shelf in the Le Visiteur record collection.
When you are done with this fantastic mix make sure you check out Lumberjacks In Hell back catalogue: https://www.traxsource.com/label/30520/lumberjacks-in-hell
This mix is a perfect snapshot of just why the Marcel and the label are held in such high esteem from Gospel tinged anthems to deep house groove, synth laden energy to ass shakin' disco licks. It's music packed with both endless cool and undeniable dancefloor nous.
Enjoy!
For more Le Visiteur chat on Lumberjacks in Hell including a fascinating feature with Marcel where he sums up his extensive record collection in 10 vinyl cuts check: https://levisiteuronline.com/tag/lumberjacks-in-hell/
Love this? Check out our playlists HERE
For more info on Lumberjacks in Hell check:
Facebook: https://www.facebook.com/Lumberjacks.in.Hell/
Soundcloud: https://soundcloud.com/marcelvogel
Tags:
disco
,
Dj Mix
,
house music
,
lumberjacks in hell
,
marcel vogel