LV Premier – The Jazzcodes – Take Care Of The Music (Jazz IQ Mix)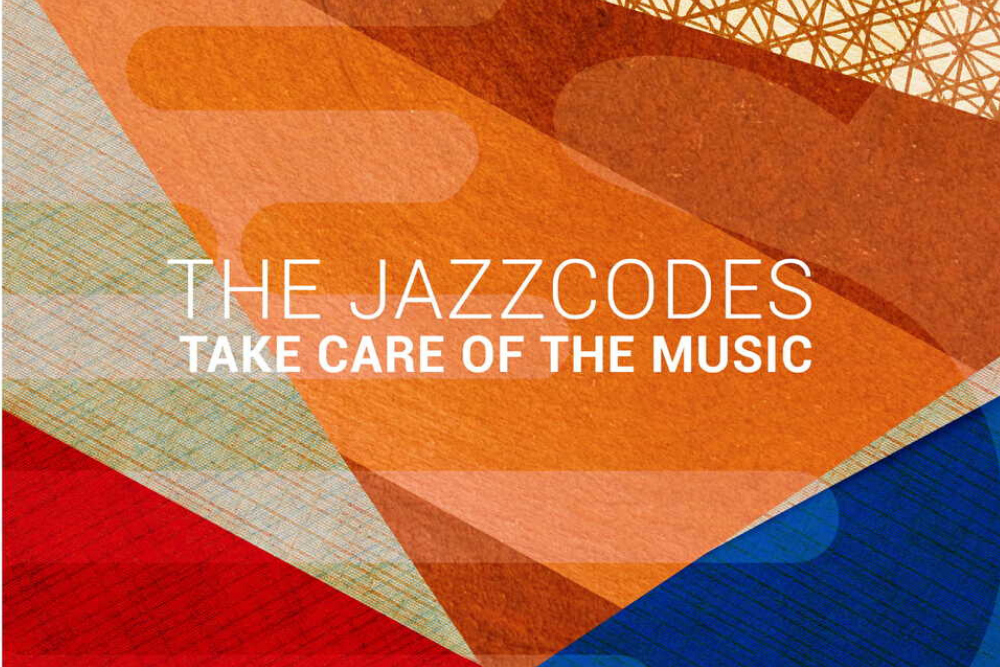 LV Premier – The Jazzcodes – Take Care Of The Music (Jazz IQ Mix).
Following on from their fantastic debut release Michele Chiavarini Ft. Carmichael Musiclover's Express Yourself in December the newly minted Spry label already has all the hallmarks of being one of the stand out labels of 2020. They are kicking off proceedings for the new year with a sublime EP from The Jazzcodes.
The Jazzcodes band is the creation of the superbly talented multi-instrumentalist Michele Chiavarini who also happens to be behind the label. The Jazzcodes come from his wish to fuse his love of both Jazz and House music and create something which showcases the best of both worlds whilst also having all the prerequisites required to cause some serious dance-floor momentum. This is the first of multiple releases we can expect in 2020 from them.
Michele has pulled out all the stops for the Jazzcodes enlisting some of the most incredible Jazz musicians around to work on the project with him. Key players include Trumpet player Graeme Flowers (Quincy Jones, Michael Buble, Gregory Porter), Sax player Francesco Santucci (RAI Orchestra, Gino Vannelli, Lost In Translation). Percussion player and drummer Gabriel Nuzzoli (Cubana Pop, Ricky Martin, Jazzinho), Jazz drummer Alberto Argiro' (Alberto Corvini, Ares Tavolazzi). It's a mouthwatering list of talent.
Our premier today is the lead track, the Jazz IQ mix of 'Take Care Of The Music' and is a fantastic feel good homage to the finest of dancfloor jazz influenced house music. As you would expect given the standard of the players the musicianship is absolutely breathtaking.
The EP also features two radio mixes and two stunning dubs opening the track up to pretty much all points for the more soulful music loving floors out there.
If you love your house with a Jazz edge then this is a 10/10 way to kick off 2020.
Love this? Check out our House playlists HERE
Fore more info check:
Michele Chiavarini Facebook: https://www.facebook.com/michelechiavarinimusic/
Michele Chiavarini Soundcloud: https://soundcloud.com/michelechiavarini
Spry Records Facebook: https://www.facebook.com/Spry-Records-111463800285951/
Spry Records Soundcloud: https://soundcloud.com/spryrecords
Tags:
Jazz House
,
Michele Chiavarini
,
soulful house
,
Spry records
,
The Jazzcodes