LV Mixtape 156 – ILO [Nómada Records]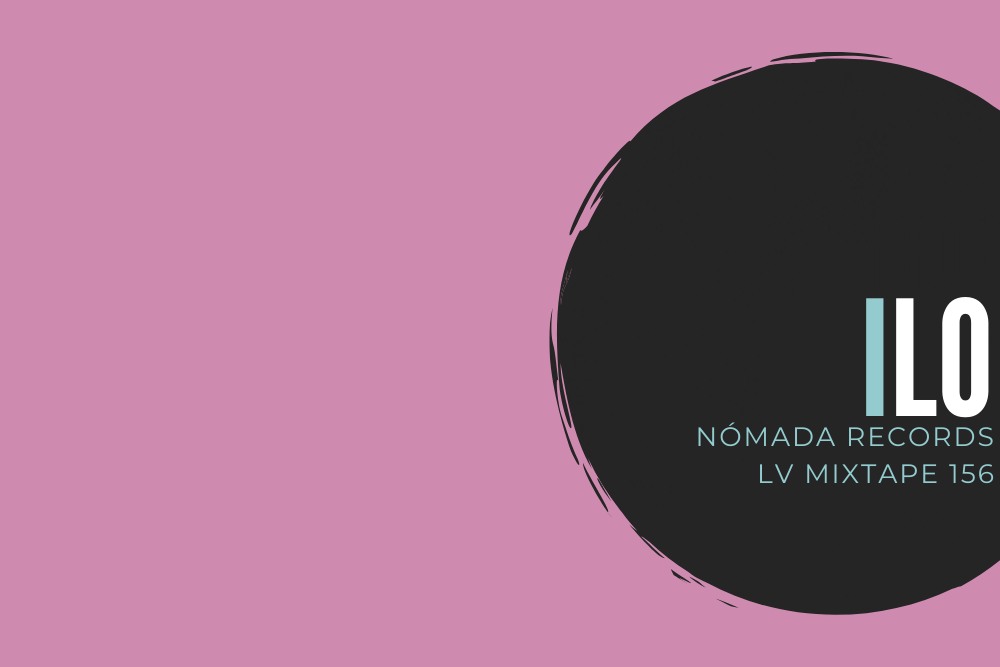 LV Mixtape 156 – ILO [Nómada Records]
Ilo has a huge pedigree as an artist having previously released on True Romance & Kompakt. His latest release via Nómada Records is a spellbinding four track house EP covering all bases house from deep dusty vibes, through Jazz licks to peak time techier moments. You can check out one of the tracks below along with a full review of the EP HERE. We have an interview incoming with Ilo next week. In the meantime check out this brilliant mix that he put together for us. We also spoke to Ilo about the mix:
What can you tell us about the theme of the mix you have done for us and what are some of the key tracks for you?
No real theme but I did play more of my own music in this one. It features two tracks from my new EP on Nómada Records and two of my own edits. As well a track from Felipe Gordon, one of the main guys from Nómada Records and a recent track from Ohm & Octal Industries. They are amazing Icelandic producers.
How does the style of mix here compare to how you would approach a live DJ set.
Think it would be a similar style as a live DJ set, maybe I would add some more live elements like a drum machine to a live set and more of my own edits and unreleased music.
What is your favourite DJ mix by another artist that you keep coming back to time and again?
Not really sure if I have a specific favorite DJ mix as it changes all the time. One that I remember it this early recording of a Daft Punk DJ set in Montpellier from 1997. I love the roughness in the sound and how fresh that sound was at the time:
Grab the Homes  EP by Ilo:
Grab it on vinyl on July 31st from: https://www.juno.co.uk/products/ilo-homes/780069-01/
And on digital from July 5th via: https://nomadarec.bandcamp.com/album/homes-ep-nmd-035
For more info please check:
Ilo Facebook: https://www.facebook.com/cookingwithilo
Ilo Soundcloud: https://soundcloud.com/iloiloilo
Nómada Records Facebook: https://www.facebook.com/nomadarec/
Nómada Records Soundcloud: https://soundcloud.com/nomadarec
LV Mixtape 156 – Ilo – Tracklist
Last Rhythm – Last Rhythm (Ambient Mix)
NU – Man O To (Pépé Bradock Remix)
Ohm & Octal Industries – Aureola
Axel Boman – A-A -2 (Shakarchi & Stranéus Abba-Dubb)
ILO – Homes
Felipe Gordon – Hey, Keep Going
ILO – Do Better
New Musik – Warp (ILO edit)
Cerrone – Supernature (ILO edit)
Tags:
Deep House
,
felipe gordon
,
ILO
,
Nómada Records