LV Mixtape 159 – JSquared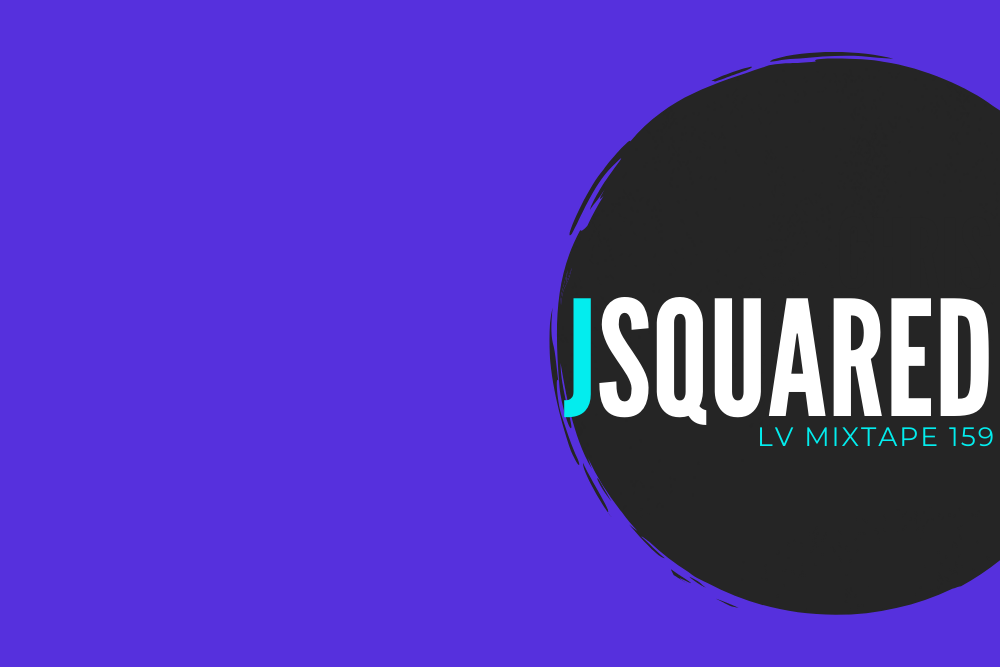 LV Mixtape 159 – JSquared
JSquared has built up a brilliant reputation over the last couple of years through a series of well crafted edits, remixes and original tracks. His latest release Looking For featuring Poppy WS & Takuma is a sublime slice of sun infused summer Nu Disco. Check our premier of the track below.
We have an interview incoming with JSquared later this week. In the meantime check this brilliant mix he put together for us packed full of disco and Nu disco goodness.
We also spoke to JSquared about the mix
What can you tell us about the theme of the mix you have done for us and what are some of the key tracks for you?
I had a lot of fun putting this mix together. My favorite disco tunes past and present. My main criteria for choosing tunes is if it makes you want to dance. A strong driving groove. As for key tracks, my current favourite might be Vigils Let's Communicate. Recent discoveries are Jack Burton and Juan Soto. And I'm a long time listener of Moon Boots, Oliver, Yuksek etc…
How does the style of mix here compare to how you would approach a live DJ set?
For live I'll usually make the mix according to the general atmosphere.. I don't plan much and just choose what feels good. I play 80s disco edits and start em slow. I don't have a deep thought process and just try to rely on intuition. It makes it more fun. All pretty standard stuff really.
Which other artists DJ mixes do you find yourself coming back to time and again and do you have a favourite that you gravitate towards?
Definitely Oliver's cookout mix. Its a couple of years old now. I still listen to it often. One amazing hour of music.
For more info check:
Jsquared Facebook: facebook.com/iamjsquared
Jsquared Soundcloud: soundcloud.com/squared84
Jsquared Instagram: instagram.com/jsquaredisco
LV Mixtape 159 – JSquared – Tracklist
1. Cody Currie – Alpha Bravo
2. Juan Soto – Miento sin Resentimiento
3. Imagination – Music & Lights (JSquared Edit)
4. Eli Escobar – I love You
5. Vigi – Let's Communicate
6. Groovejet – Spiller (JSquared Edit)
7. Iamalex – In love with you girl
8. TLC – Diggin on you (Jengi Edit)
9. Foreal people – Joey Negro – Shake (Dr Packer Reshake edit)
10. Rollerskating Jam – Dr Packer & Casual Connection (Disco rap mix)
11. Disco Jamboree – JSquared
12. Yuksek ft.Confidence Man – Gorgeous
Tags:
JSquared
,
nu disco