LV Mixtape 169 – Ivan Fabra [Internasjonal]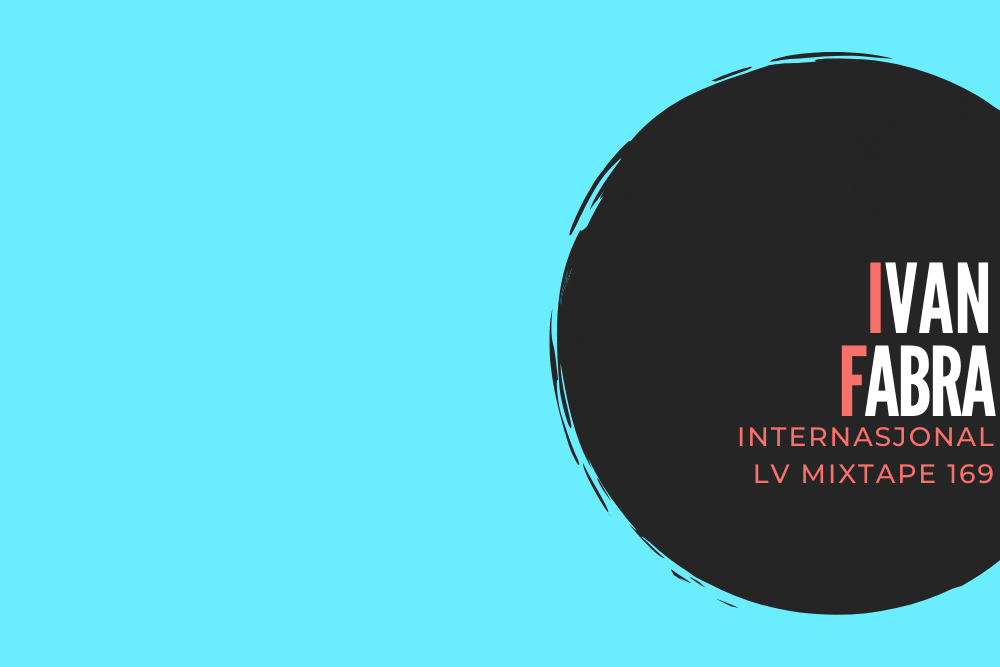 LV Mixtape 169 – Ivan Fabra [Internasjonal]
Like what you hear? To buy us a coffee and help support LV Online via Ko-FI click HERE
Ivan Fabra is an artist who has been bubbling away for the last few years, however, recently he has been making some tremendous moves. His latest release Pluck via Prins Thomas label Internasjonal is one of his finest to date. Featuring brilliant remixes from Gerd Jansen and Prins Thomas you can check it below and you can grab it via:
https://www.juno.co.uk/products/ivan-fabra-pluck-ep/782559-01/
We have a full interview incoming with Ivan next week. In the meantime he put together a brilliant mix for us which combines some great house music with disco and Scandinavian cool. If it starts you party please give it a share over on soundcloud and follow Ivan.
Ahead of the interview we also spoke to Ivan about his mix:
Q1: What can you tell us about the theme of the mix you have done for us and what are some of the key tracks for you?
The funk-feeling is clearly the inspiration behind this DJ set. It features a carefully crafted song selection which rides on emotive 80's analogue bass lines & Funky grooves. The tracks find their deepness in their melodies and create an atmospheric feel. I have included one track from my latest release on the Orina Thomas label. I hope that you will enjoy!!
Q2: How does the style of mix here compare to how you would approach a live DJ set?
My music style would be along the same lines as this mix although I would apply more FX on a live DJ set.
Q3: Which other artists DJ mixes do you find yourself coming back to time and again and do you have a favourite that you gravitate towards?
I love Paramida mixes, generally they are all really great! Here is one of my favourites.
For more info please check:
Ivan Fabra Facebook: https://www.facebook.com/ivanfabraofficial
Ivan Fabra Soundcloud: https://soundcloud.com/ivanfabra
LV Mixtape 169 – Ivan Fabra – Tracklist
01 – Cody Currie – Alpha Bravo
02 – Prins Thomas – Rainbow Disco
02 – M5K – Sky Road
03 – Mr. Absolutt – The Road Club
04 – Giovanni Damico – The Break Down
05 – Jage Jazzist – Oban (Todd Terje Remix)
06 – Sauce81 – Make It Move
07 – Nachtboutique – Nachtboutique
08 – Gledd – Keep On
09 – Jex Opolis – Human Emotion (TV Dub)
10 – Junji Masayama – Sponge Feet
11 – Souxsoul – Sweetest Man (Instrumental Mix)
12 – Phoreski – Slow Me Down
13 – Ivan Fabra – Take a Break (Prins Thomas remix)
Tags:
Ivan Fabra