Felipe Gordon & Will Buck – I Think It's Too Late EP [Off Track Recordings]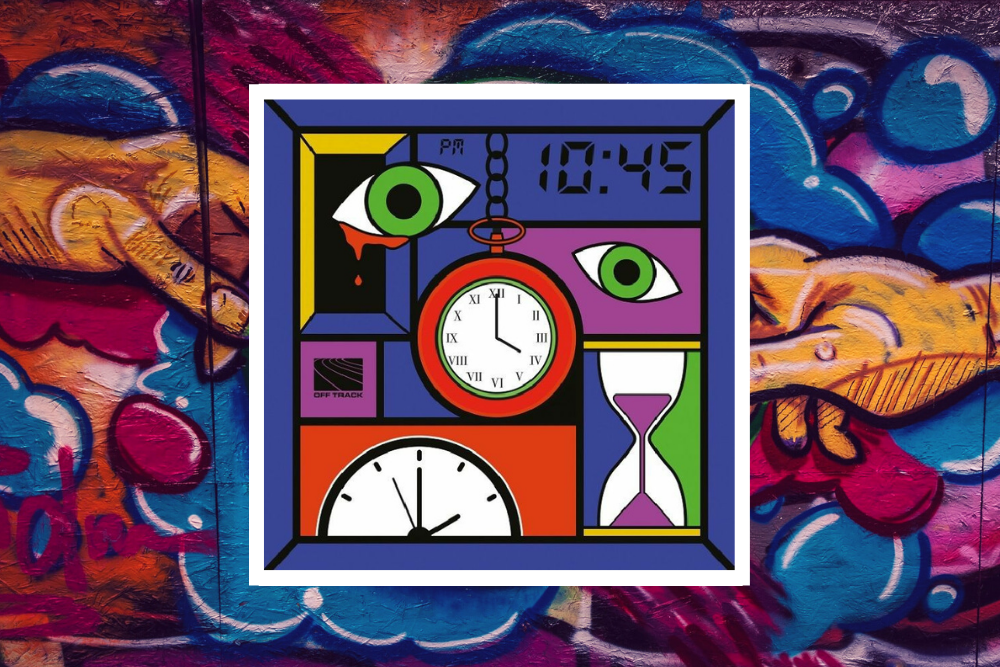 Felipe Gordon & Will Buck – I Think It's Too Late EP [Off Track Recordings]
Felipe Gordon and Will Buck's blossoming bromance has thrown up two impressive EP's on the trot. First up was their collaboration on Lovedancing which landed last week, and which we featured HERE, which was packed with Ny-esque house wearing it's disco influences proud for everyone to see. Now they are straight back with another scorcher of an EP in the shape of I think it's too late which lands this week via Will's label Off Track Recordings.
It's a four track EP featuring two tracks from Will, one from Felipe and another superb collaboration. This one touches on everything from NY vibes to deep and also tech edged house music. It's another real statement from this seriously talented duo.
Opening up with our premier today Felipe's We All Got The Time it's a brilliant slice of house music. An energy packed bassline leads the way here, harnessing synth stabs and some wonderful keys it has both classic house edges but which is also, courtesy of the very tasty production style of Felipe, 2020 through and through. A real future classic of a track.
Next up is Felipe and Will's collaboration Back Into Time, it's ever so slightly deeper but again showcasing the hypnotic keys which have been a trademark of their recent releases. Thumping club ready drums and an ever so recognisable vocal sample all sit atop some undulating synth pads which give it a wonderfully full sound.
Over on the flip Will takes over with EP title track I Think It's Too Late and I'll B Right There and it's another tour-de-force from the Brookyln based artist which shows the diversity of his house influences. I Think It's Too Late is ever so slightly deeper than the other tracks he has released of late combining tight vocal samples with another punchy bassline, synth stabs and smooth keys, it's a very classy track.
Meanwhile last track on the EP I'll B Right There takes things off in a much techier direction with thumping club drums an acid b-line and ravey synth stabs. It's a warehouse track though and through with it's classic Brothers in Rhythm vocal sample cementing it's antecedents and also giving it immediate dancefloor recogniton.
This is another brilliant EP packed with four classy house tracks. Make sure you add it to the collection.
You can also check out a brilliant mix that Will did for us last week below, it's very highly recommended.
Buy I Think It's Too Late via: https://www.juno.co.uk/products/felipe-gordon-i-think-its-too-late/790271-01/
Love this? Check out our House playlists HERE
For more info check:
Will Buck Facebook: https://www.facebook.com/djwillbuck
Will Buck Soundcloud: https://soundcloud.com/dj-will-buck
Felipe Gordon Facebook: https://www.facebook.com/felipegordonmusic/
Felipe Gordon Soundcloud: https://soundcloud.com/felipe-gordon
Tags:
felipe gordon
,
house music
,
Off Track Recordings
,
Will Buck