LV Mixtape 182 – Nhan Solo [Mother Recordings]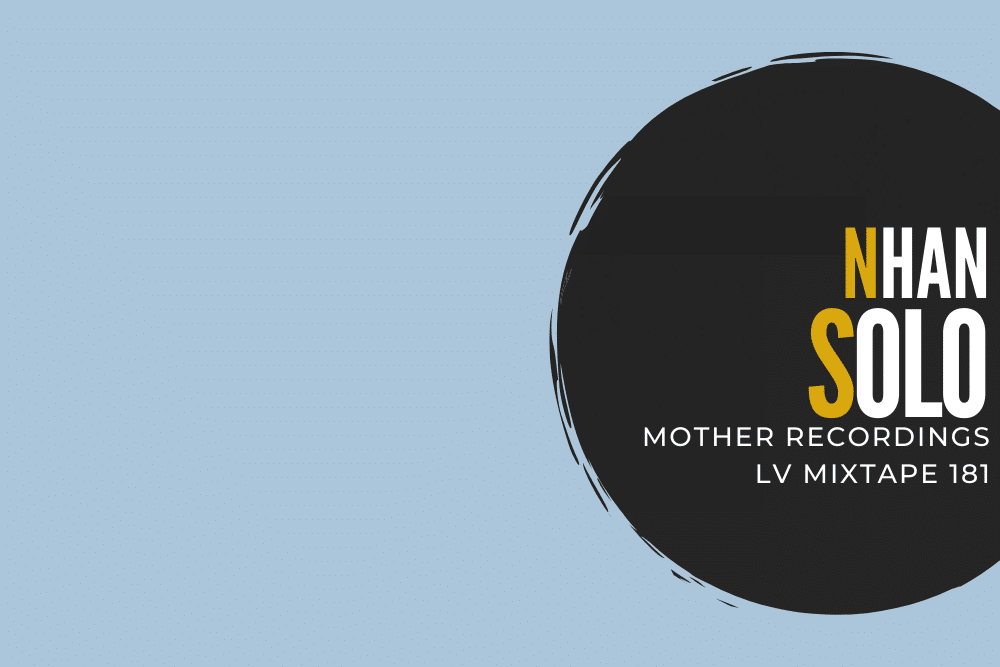 LV Mixtape 182 – Nhan Solo [Mother Recordings]
Berlin's Nhan Solo is an artist who we have long been fans of at LV HQ. Making everything from velvety smooth house music through tech edged bombs he's been a pillar of the scene now for the best part of a decade. Likewise for his brilliant Mother Recordings label which has hosted Superlove, Tough Love, Mat.Joe, Dilby, Purple Disco Machine and a host of house musics most in-demand artists.
His latest release You Make Me Feel which you can check below see's him unleashing a tech house bomb which will definitely be bothering the upper reaches of the charts in the coming days as well as many a DJ as we head into the more promising days of 2021.
You can grab the release via: https://www.beatport.com/release/you-make-me-feel/3191630
Check out this heavy hitting exclusive house mix that he put together for us and make sure you hit share on Soundcloud if it starts your party! The full tracklist is below.
For more info please check:
Nhan Solo Facebook: https://www.facebook.com/NhanSolo.Official
Nhan Solo Soundcloud: https://soundcloud.com/nhan-solo
Nhan Solo Instagram: https://www.instagram.com/nhansolomusic/
Nhan Solo Twitter: https://twitter.com/NhanSolo
Mother Recordings Facebook: https://www.facebook.com/motherrecordings
Mother Recordings Soundcloud: https://soundcloud.com/mother-recordings
Mother Recordings Instagram: https://www.instagram.com/mother_recordings/
Mother Recordings Twitter: https://twitter.com/Mother_Rec
LV Mixtape 182 – Nhan Solo [Mother Recordings] – Tracklist
01. DuBeats – Lonely Man (Nhan Solo Remix), MI4L
02. Siege – My Lady, Abode
03. Richy Ahmed – Gotta Have It, Objektivity
04. Jovonn, Franck Roger – Remember (Rocco Rodamaal Remix), Real Tone
05. Dale Howard – Keep On Dancin, Mother Recordings
06. Nic Joseph – Torn, Too Many Rules
07. Nhan Solo – You Make Me Feel, Mother Recordings
08. Richard Ulh – Feels Like, Mother Recordings
09. Obskur – Bayside, Unknown
10. Shadow Child – The DBG (Mark Broom Remix), Hot Creations
11. Kideko – The Instruction, Club Sweat
12. Chris Lake, Armand Van Helden – Dubai Dublin, Black Book
13. Cevin Fisher – The Way We Used To (Squiccicarini Bootleg Mix), Unknown
14. Maurice Joshua – I Gtta Hold On U (Steve Silk Hurley Scat Dub), S&S Records
Tags:
Dubeats
,
house music
,
Jononn
,
Mother Recordings
,
Nhan Solo
,
Steve Silk Hurley