LV Premier – Adeline – After Midnight (Kraak & Smaak Extended Remix) [Boogie Angst]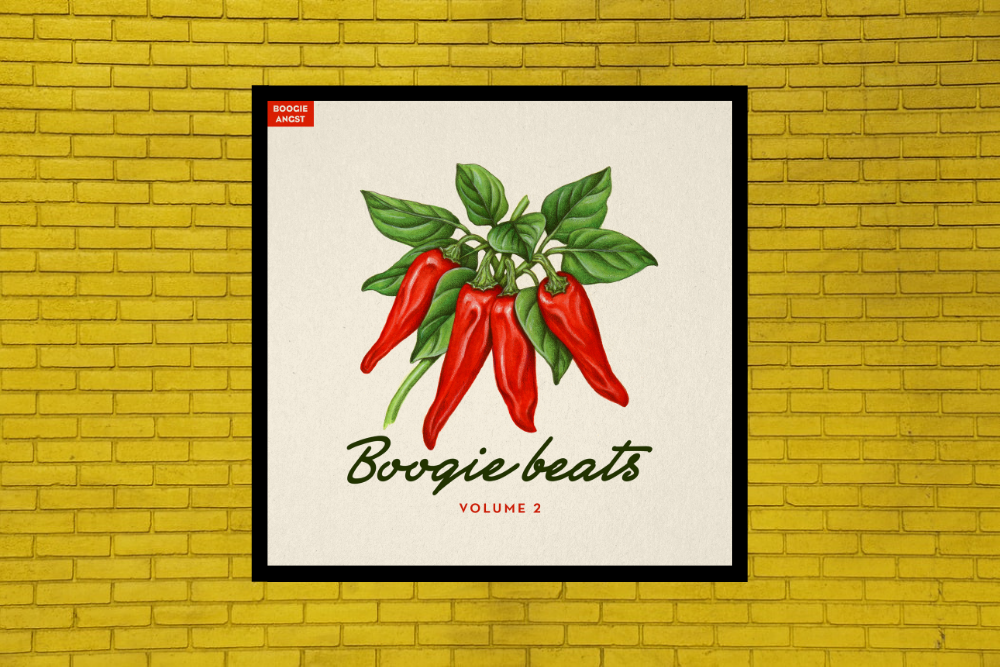 LV Premier – Adeline – After Midnight (Kraak & Smaak Extended Remix) [Boogie Angst]
Like what you hear? To buy us a coffee and help support LV Online via Ko-FI click HERE
The excellent Boogie Angst are back with a second edition of their Boogie Beats series following up the classy first edition which landed back in early 2019. Featuring four tasty tracks there are appearances for Titeknots, Get To Know, Scruscru and our premier today from the incredible talent that is New York's Adeline.
Hitting the ground running Titeknots On My Mind is a track packed with dancefloor funk. It opens up with a huge bassline and heavily reverbed vocals then builds into an ever so soulful slice of disco. Combining both classic disco house stylings with Nu Disco verve it has a real sense of urgency to get you straight onto the dancefloor which is something that we can all look forward to when the Covid clouds lift in the future. Featuring a smooth breakdown, subtle keys and an ever so positive message this is a real delight of a track and just exactly what is needed right now.
Next up is our premier today from the wonderful New York songstress Adeline who's album Intérimes I highly recommend that you check out. After Midnight also features label bosses Kraak & Smaak on the remix. Again it's a track with a huge funk infused bassline which provides a strong base for Adeline's super soulful vocal. Smooth pads give it a real drama whilst quality drums keep the feet moving throughout. After Midnight is another track with a super positive vibe. A big yes on this one from me!
Get To know is up next with Love Taught Me, his take on evergreen disco anthem The Boss. It's a track which screams familiarity but which is still nice and fresh couresty of Get To Know's tip-top production skills. The keys stand out here as its muted carnival percussion provides plenty of hip shaking class.
Closing out the EP is a real favourite at LV HQ in Russian producer Scrscru. He has been on fire recently with a string of classy tracks combining edgy jazz with some great glitchy, chopped up production. Here he takes as step back into disco territory with what is a real fun edit in S For Sexy. Party vibes through and through and another strong addition to Scruscru's discography.
Another great release from Boogie Angst.
Boogie Beats Vol 2 is out on 16th October. Grab it from: https://boogieangst.bandcamp.com/album/boogie-beats-vol-2
For more info check:
Adeline:
https://www.facebook.com/AdelineMusicOfficial
https://soundcloud.com/adeline-michele
Kraak & Smaak:
https://facebook.com/KraakAndSmaak
https://soundcloud.com/kraaksmaak
https://kraaksmaak.bandcamp.com
Boogie Angst:
https://facebook.com/boogieangst
https://soundcloud.com/boogieangst
https://boogieangst.bandcamp.com
Tags:
Adeline
,
Boogie Angst
,
disco
,
Get To Know
,
nu disco
,
scruscru
,
Titeknots