LV Premier – Aemone – We'v Got The Jazz [GLBDOM]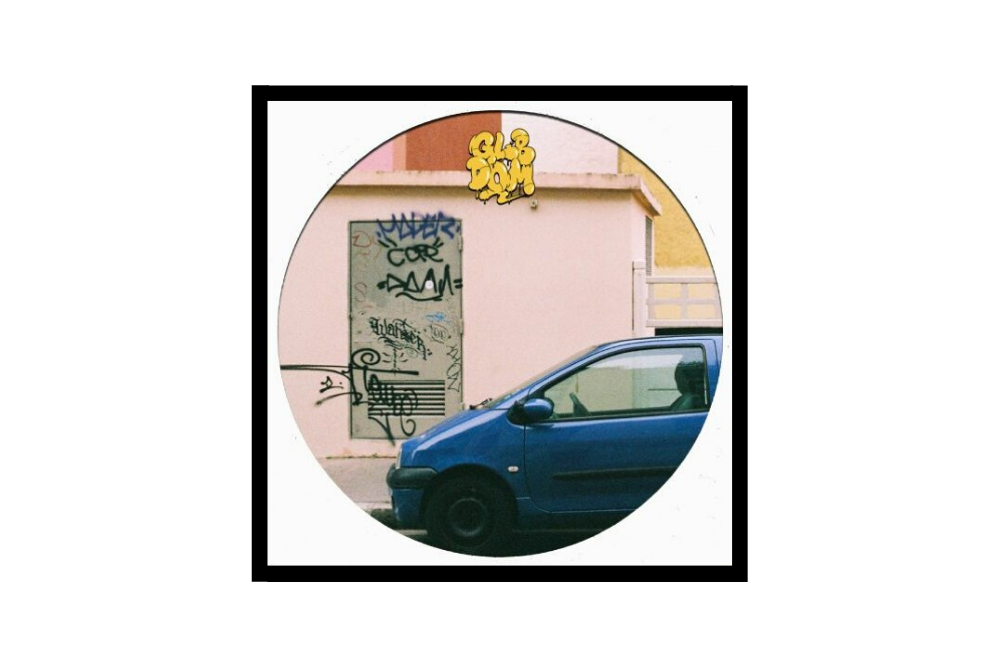 LV Premier – Aemone – We'v Got The Jazz [GLBDOM]
GLBDOM have been hitting it hard over recent months with their excellent EP from Naux and their Back In The Dayz VA both of which we premiered on LV online. They are back with another scorcher of an EP From Belgian artist Aemone. Full of deep dusty Jazz inflected House it's another extremely tasty release.
Leading off with Back To Back it's a proper deep dusty slice of Deep House. Brass stabs float gracefully in the background as smooth keys and a tasty bassline push the track on. Add in some great drum programming and this is a very classy track.
Following on is One a real slice of looped up fu*cked up house bliss. It's a hypnotic and enthralling.
Our premier today is another deep jazzy affair, again working the hypnotic angle to the max, smooth loops, classic drums and some great swirling vocal chops all come together for a smooth deep house cut.
Closing the EP out is Fatcat which combines many of the elements and production tricks from the previous tracks and injects some extra dancefloor energy.
All in this is a very well constructed and themed EP which will definitely be doing some dancefloor damage once the world gets back to normal.
Love this? Check out our House playlists HERE
For more info check:
Aemone Facebook: https://www.facebook.com/aemone.music/
Aemone Soundcloud: https://soundcloud.com/Aemone
GLBDOM Facebook: https://www.facebook.com/glbdom1/
GLBDOM Soundcloud: https://soundcloud.com/glbdom
Tags:
Aemone
,
Deep House
,
GLBDOM