LV Premier – AFAMoo – Orange Juice [TheBasementDiscos] & EP Review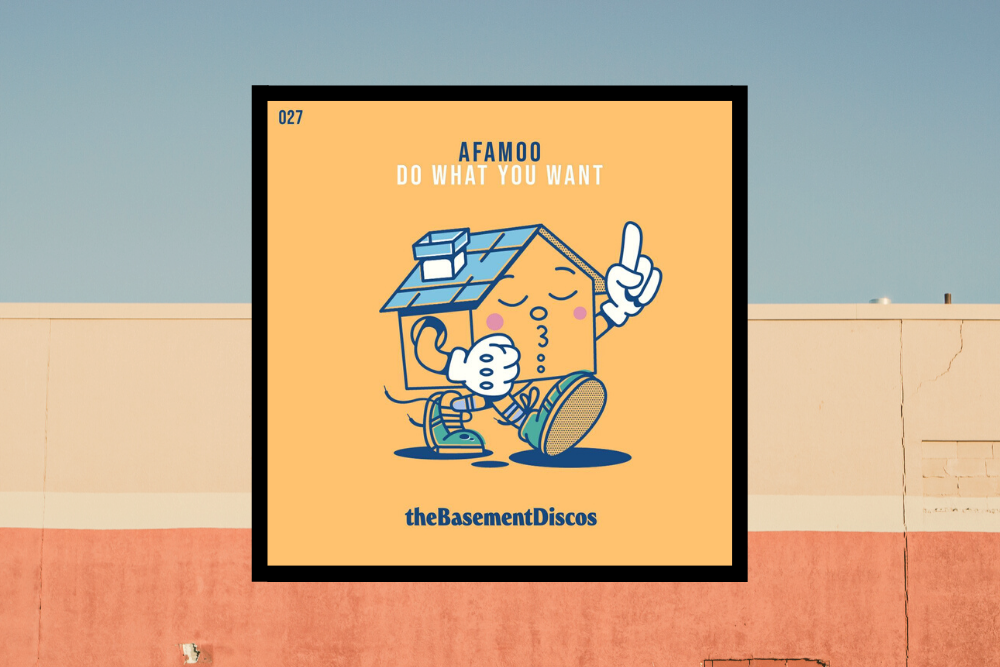 LV Premier – AFAMoo – Orange Juice [TheBasementDiscos] & EP Review
Japanese producer AFAMoo has been turning heads over the last couple of years with some tight releases on UGONGETIT (Lobster Theremin's import label), Lisztomania and Ondulé Recordings. His style combines the finest disco edges with jazzy overtones fusing feel-good with bags of dancefloor energy.
His latest release see's him team up with hot Spanish label The Basement Disco's for a 5 track EP comprising four original tracks and a classy remix from French maestro Chevals.
Opening events is Do What You Want a looped up groove charged slice of soul edged disco. Superb keys and funky guitar licks are the main focus here backed up by some strong vocal stabs.
Our premier today is the energy packed Orange Juice. Again focussing in on the keys's this one is peak time all the way, combining Jazzy notes with a driving bassline and some subtle breakdowns expect this one to get picked up for heavy DJ rotation.
The Lonely Guy is a much deeper and haunting affair. Fusing jazz keys with electronic nous it's a track for those dark misty Sunday mornings.
The final of the original tracks Tropical Island is a much cheerier affair with decidedly kitch 70's overtones.
Closing the EP out Chevals gets to grips with Do What You Want adding some Chromeo-esque disco cheer. A fine way to see a great EP out.
Nice work from a producer who clearly has his own discernible style.
Grab it from: https://www.traxsource.com/title/1393943/do-what-you-want
For more info check:
The Basement Disco's Facebook: https://www.facebook.com/TheBasementOfMusic
The Basement Disco's Soundcloud: hhttps://soundcloud.com/thebasementmusic
AFAMoo Facebook: https://www.facebook.com/AFAMoo-288980905264897
AFAMoo Soundcloud: https://soundcloud.com/afamoo
Tags:
AFAMoo
,
chevals
,
disco house
,
TheBasementDiscos