LV Premier – Andy Buchan – Kingfisher Funk (Original) [Hot Gorilla Records]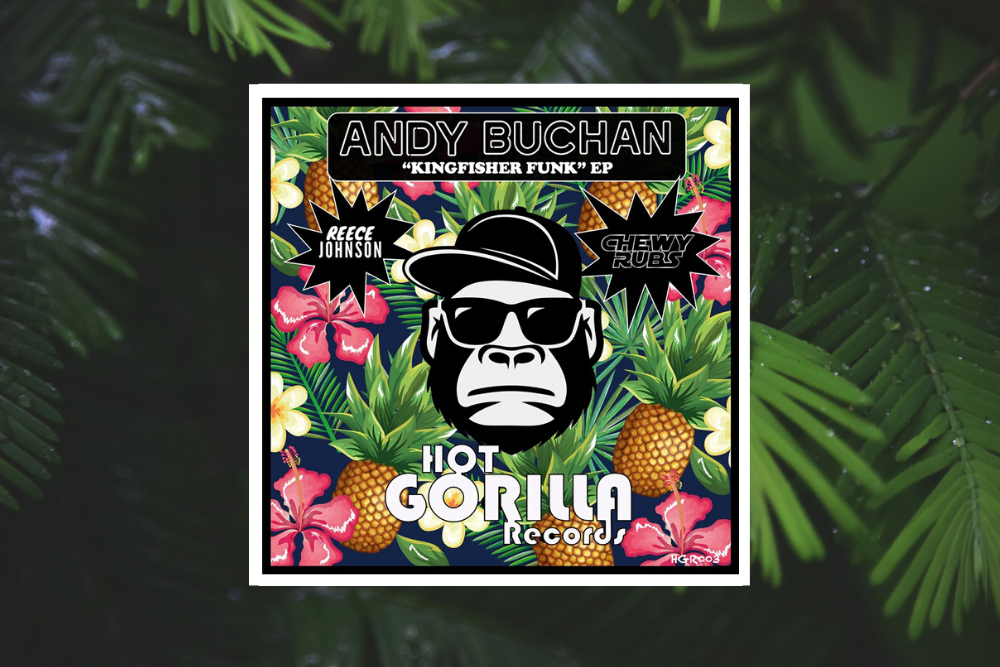 LV Premier – Andy Buchan – Kingfisher Funk (Original) [Hot Gorilla Records]
Straight out of the blocks Hot Gorilla Records have been making a bit of a name for themselves with a couple of chart bothering releases on the bounce. Their next EP see's one of the label heads Andy Buchan in sprightly form with the effervescent Kingfisher Funk.
This is a track which really defies pigeon holing. Feel-good synth brass abounds here, backed up by funky guitar licks and some great dreamy vocal samples. It's a summer track through and through and one I think which easily meets the dictionary definition of ear worm.
You can check the premier of the original mix above. The release also comes replete with tight remixes from Chewy Rubs and Reece Johnson who both give the track a dancefloor spin in their own inimitable styles.
This is a track that once listened to will stick with you for a long time to come. As such expect Kingfisher Funk to do some brisk business on release.
You will be able to download it from Juno on 24th July via: https://www.junodownload.com/labels/Hot+Gorilla
Love this? Check out our Disco playlists HERE
For more info check:
Facebook: https://www.facebook.com/AndyBuchanDJ/
Soundcloud: https://soundcloud.com/andy-buchan-0
Hot Gorilla Facebook: https://www.facebook.com/HotGorillaRecords/
Hot Gorilla Soundcloud: https://soundcloud.com/hot-gorilla-records
Tags:
andy buchan
,
Hot Gorilla Records
,
nu disco