LV Premier – Andy Buchan – Kosmick II [Citizens Of Vice] & EP Review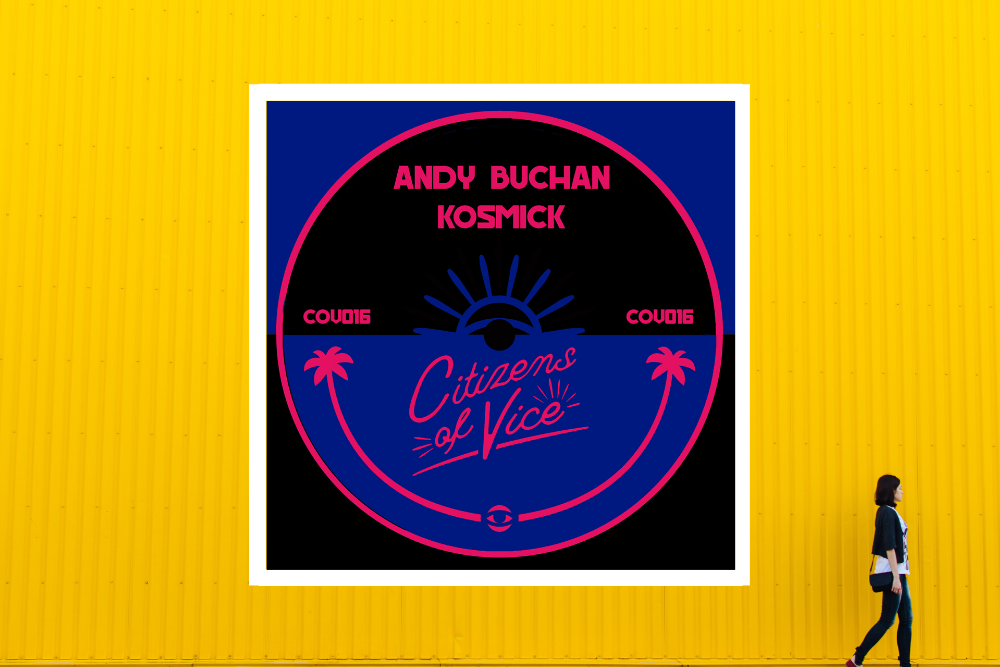 LV Premier – Andy Buchan – Kosmick II [Citizens Of Vice] & EP Review
Andy Buchan is an artist that LV online follows closely. He is a prolific producer turning out a stream of well crafted originals from space disco to house to Nu Disco. He also releases a ton of excellent edits which it's safe to say cover pretty much everything else.
Following up his excellent Get Down EP with them from last year Andy continues his winning partnership with Citizens of Vice with a brand new and very hot EP Kosmick. It's a loaded electronic EP from the spacey disco of 2049 and the title track Kosmick II to the deep Balearica of Come My Way.
There is also a gorgeous Paper Street Soul Remix of Come My Way. Again it's heavy on the Balearic vibes but unlike the original which is all about the dancefloor they have slowed it right down and turned it into a real sunset gem.
It's an EP firmly targeted at the cooler summer dancefloors and bars. Nice work yet again from Andy Buchan!
For more info on Andy Buchan check:
Facebook: https://www.facebook.com/AndyBuchanDJ/
Soundcloud: https://soundcloud.com/andy-buchan-0
Citizens of Vice Facebook: https://www.facebook.com/Citizensofvice/
Citizens of Vice Soundcloud: https://soundcloud.com/citizensofvice
Tags:
andy buchan
,
Citizens of vice