LV Premier – Atdhe – Night Cruise [Citizens Of Vice]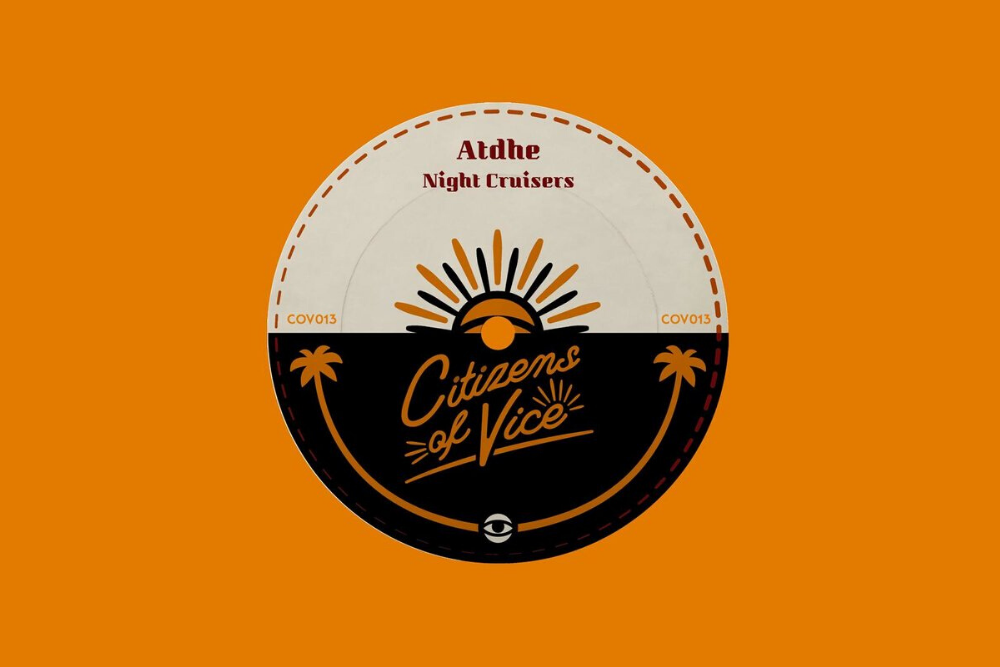 LV Premier – Atdhe – Night Cruise [Citizens Of Vice]
Citizens of Vice is back with a powerhouse release from one half of DJ Ronald Reagan, Sheffield born and Hanoi based Atdhe. The EP features four tracks of deep, blissful and ever so hypnotic house music.
Kicking off with NSanity Beach, it's a deep swirling journey of a track with exotic earworm percussion and graceful keys with a Jazzier edge. It's a track which draws you into it's warm embrace.
Follow me builds an effervescent groove around an ever so hooky Vietnamese vocal. Layered underneath the bassline heads to the dancefloor as the keys keep you hooked from start to finish.
Devon Incognito is deeper still, brilliant drum programming, smooth keys, and a lucious looped up ass shaker of a bassline all come together perfectly.
Our premier today is Night Cruise which has a classic 90's deep House feel to it. Front and centre are the bassline and chugging drums, again it's a track which will drag you feet first to the dancefloor and demand that you head to just in front of the speakers. Just add smoke and strobes.
Very tasty EP. Grab it from: https://www.traxsource.com/title/1225533/night-cruisers
Love this? Check out our ? playlist HERE
For more info check:
Citizens Of Vice Facebook: https://www.facebook.com/Citizensofvice/
Citizens of Vice Soundcloud: https://soundcloud.com/citizensofvice
Atdhe Facaebook: https://www.facebook.com/atdhemusic/
Atdhe Soundcloud: https://soundcloud.com/atdhe_music
Tags:
Atdhe
,
Citizens of vice
,
Deep House