LV Premier – Basile de Suresnes – French Toast [Frappé]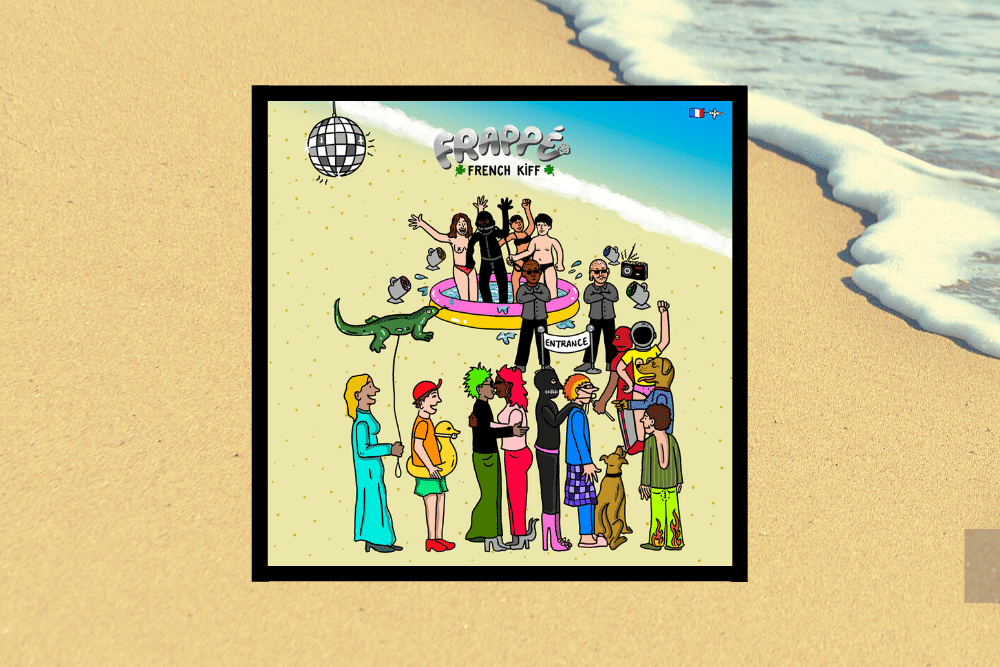 LV Premier – Basile de Suresnes – French Toast [Frappé]
Frappé are back in quick smart fashion with their 4th vinyl release and it's another scorcher of a 12″. We have been behind this label from day one and they continue deliver time after time, it's a label with a very clear musical vision. Throwing their weight again behind the French scene with an added little twist Volume 4 is packed with some serious house anthems.
As always Frappé are releasing the tracks one at a time and we have the exclusive on the first release with the co-label boss Basile De Suresnes dropping a HUGE slice of classic house music in the shape of French Toast.
Wearing it's 90's influences on it's sleeve you can expect monstrous synths leading the charge while vocal stabs, scratches, thumping speaker shaking drums and loopy key top lines all combine to build a club shaker that will see some serious DJ support for some time to come if there is any justice.
For more info please check:
Basile De Suresnes Facebook: https://www.facebook.com/BasiledeSuresnes
Basile De Suresnes Soundcloud: https://soundcloud.com/basiledesuresnes
Basile De Suresnes Instagram: https://www.instagram.com/basile.de.suresnes
Frappé Facebook: https://www.facebook.com/frappe.label/
Frappé Soundcloud: https://soundcloud.com/frapperecords
Frappé Insta: https://www.instagram.com/frappe.label/
Tags:
Basile de Suresnes
,
Frappe
,
house music