LV Premier – Conan The Selector & Toby O'Connor Ft Sulene Fleming – Starlight (Conan's Rhodes Dub)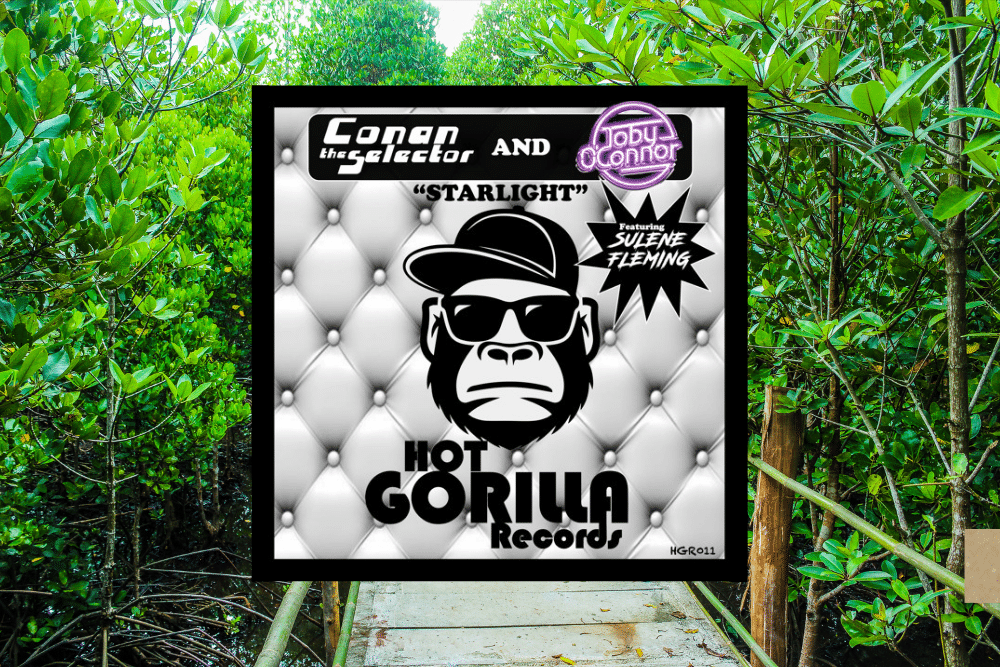 LV Premier – Conan The Selector & Toby O'Connor Ft Sulene Fleming – Starlight (Conan's Rhodes Dub)
Like what you hear? To help support LV Online buy us a coffee via Ko-FI. Click HERE
One of the things that has become very apparent over the last 12 months especially while producers have had a lot of time on their hands is the definite move away from the onslaught of disco edits towards original tracks and the funkier the better. Conan the Selector and Toby O'Conner's Starlight, which features the powerhouse vocals of Sulene Fleming who features ex of the Brand New Heavies, is a perfect example of that process.
The track is delivered with four distinct versions, the full vocal Original mix, Toby O'Conner's Dub mix, Toby O'Conner's Instrumental mix and our premier today the ass shaking funk of Conan's Rhodes Dub.
Toby's mixes are ever so slightly deeper that the Original and Conan's Rhodes Dub but all four are packed full of dancefloor smarts and some outstanding playing. Expect keys aplenty, guitar licks, synth stabs and of course that top of the class vocal from Sulene.
A brilliant package which should see this one line up as one of the vocal disco tracks of the summer.
Grab the EP from: https://www.junodownload.com/products/conan-the-selector-toby-oconnor-sulene-starlight/5055728-02/
Love this? Check out our Disco playlists HERE
For more info check:
Conan The Selector Facebook: https://www.facebook.com/conantheselector/
Conan The Selector Soundcloud: https://soundcloud.com/conan_the_selector
Conan The Selector Instagram: https://www.instagram.com/conan_the_selector/
Toby O'Conner Facebook: https://soundcloud.com/toby-oconnor
Toby O'Conner Soundcloud: https://soundcloud.com/toby-oconnor
Toby O'Conner Instagram: https://www.instagram.com/tobyoconnor95/
Sulene Fleming Facebook: https://www.facebook.com/sulenefleming
Sulene Fleming Soundcloud: https://soundcloud.com/user2351965
Sulene Fleming Instagram: https://www.instagram.com/sulenefleming/
Sulene Fleming Twitter: https://twitter.com/sulenefleming
Hot Gorilla Facebook: https://www.facebook.com/HotGorillaRecords/
Hot Gorilla Soundcloud: https://soundcloud.com/hot-gorilla-records
Hot Gorilla Instagram: https://www.instagram.com/hotgorillarecords/
Tags:
Conan The Selector
,
disco house
,
Hot Gorilla
,
Sulene Fleming
,
Toby O'Connor