LV Premier – Berobreo – Atomic Garden [Sundries]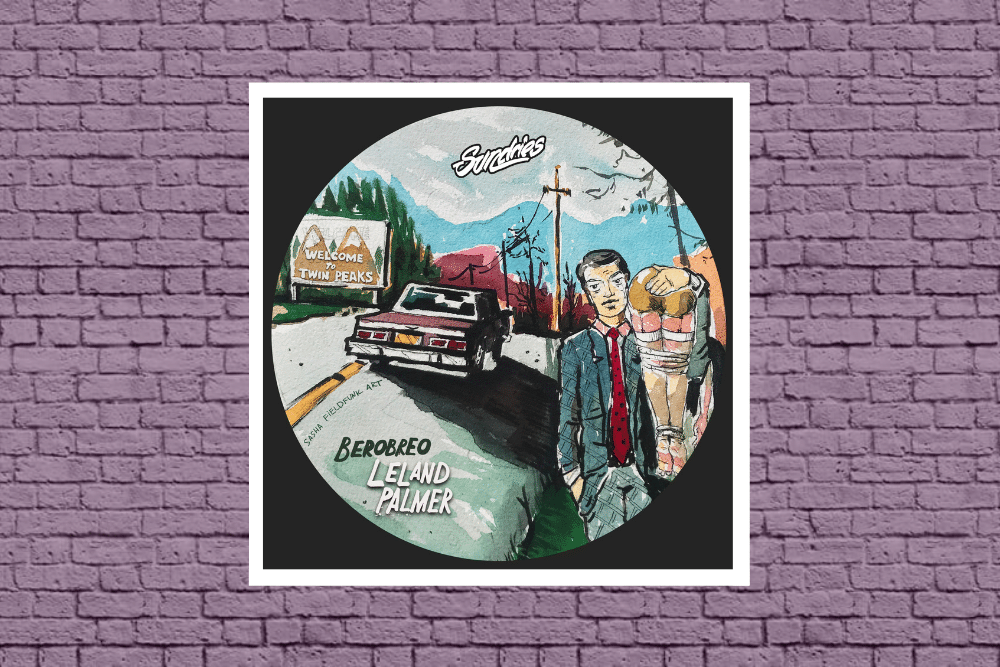 LV Premier – Berobreo – Atomic Garden [Sundries]
Like what you hear? To help support LV Online buy us a coffee via Ko-FI. Click HERE
Berlin based Berobreo really caught our attention back in October last year with his track Pretty Lush from the Must Be On Wax 003 EP. It was a track which still gets serious spins on the LV HQ sound system today. Some great releases on Villes et Fleurs, Discoweey and Street King followed marking him as a must check producer. Now he is back with a double header the Leland Palmer EP courtesy of Igor Gonya's Sundries label and it's yet another quality release.
Opening up with title track Leland Palmer it's an energy packed, looped to perfection disco cut sporting an ever so soulful vocal amidst the string laden loops. This is a real showcase of how to completely refresh a track by bringing in new drums and well judged filters and rearranging from scratch. There's not an ounce of disco flab to be found anywhere.
Our premier today is the groove fueled disco bomb Atomic Garden which takes things ever so slightly deeper but with the same powerhouse production process behind it. This one will lock your dancefloor in tight!
Excellent EP from a producer to watch.
Grab it from: https://www.traxsource.com/title/1647381/leland-palmer
For more info check: 
Berobreo Facebook: https://www.facebook.com/berobreomusic
Berobreo Soundcloud: https://soundcloud.com/berobreo
Berobreo Instagram: https://www.instagram.com/berobreo_music
Sundries Facebook: https://www.facebook.com/sundrieswax/
Sundries Soundcloud: www.soundcloud.com/sundrieswax
Sundries Instagram: www.instagram.com/sundrieswax
Sundries Twitter: https://twitter.com/sundrieswax
Tags:
Berobreo
,
disco
,
Sundries