LV Premier – Billy Lo – Do U Play Around [Cosmocities Records]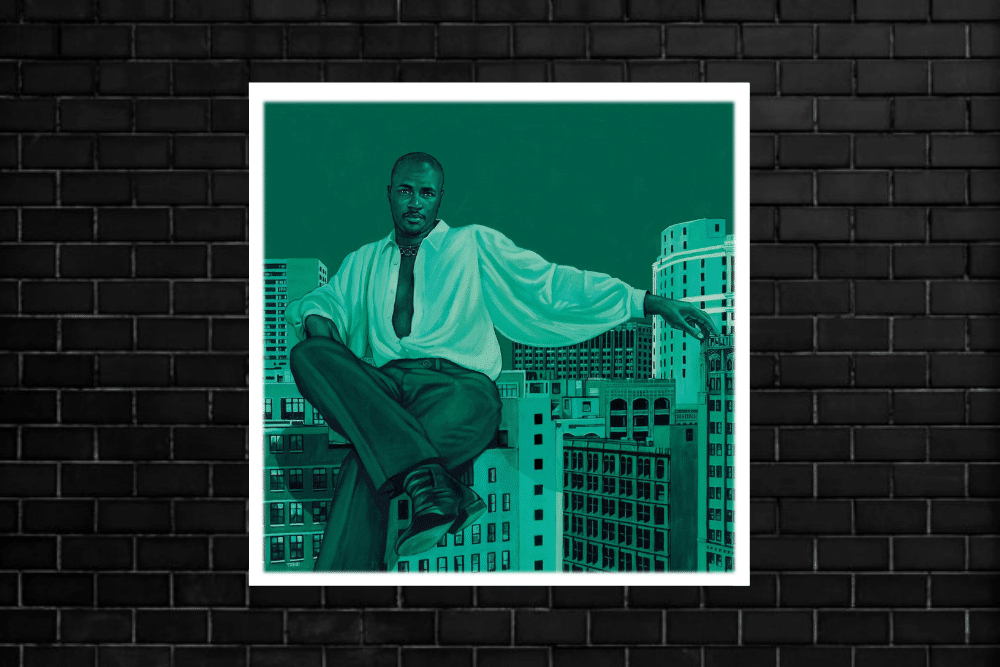 LV Premier – Billy Lo – Do U Play Around [Cosmocities Records]
Sometimes you hear a record that just completely reaffirms what it is that you love about music. Billy Lo's It's The Life EP is one of those wonderful moments. Billy Lo is comprised of a trio of underground producers hailing from Detroit, Bill Beaver, Darryl Tiggs and Darren Abrams. Containing four tracks of sublime Deep House the EP is a fusion of warm and emotive production, songwriting nous and DJ know how.
Opener It's The Life is drenched in emotion from those first synth notes and layered spoken vocals to the well crafted percussion lines. This is vocal deep house in all it's glory, a wonderful example of the genre as it is now in 2021.
Our premier today Do U Play Around is equally smooth from it's sublime keys and easy going supporting bass to it's multiple vocal layers. It's a track which glides as it builds and builds adding and subtracting parts perfectly to create a gentle and engrossing dancefloor drama.
Next up one of House Music's current outstanding talents Kai Alcé steps up to remix It's The Life taking things even deeper as he builds it with layered keys, smokey saxophone solos and powerful drums. It's another example of why he is such an incredible talent. This is a track which exudes both grace and cool alongside club knowledge.
Final track on the EP Is It The Music takes us off on another smooth and rewarding journey as deft keys merge with unique earworm synth brass stabs and another wonderful vocal performance which adds texture to this set closer.
A wonderful EP. Grab it via: https://www.phonicarecords.com/product/billy-lo-its-the-life-pre-order-cosmocities-records/170822
Cosmocities Records Facebook: https://www.facebook.com/Cosmocities-records-554130955060163/
Cosmocities Records Soundcloud: https://soundcloud.com/user-796466527
Cosmocities Records Instagram: https://www.instagram.com/cosmocities
Tags:
Billy Lo
,
Cosmocities Records
,
Deep House
,
Detroit House