Apparel Music Discuss Their 5 Most Memorable Campaigns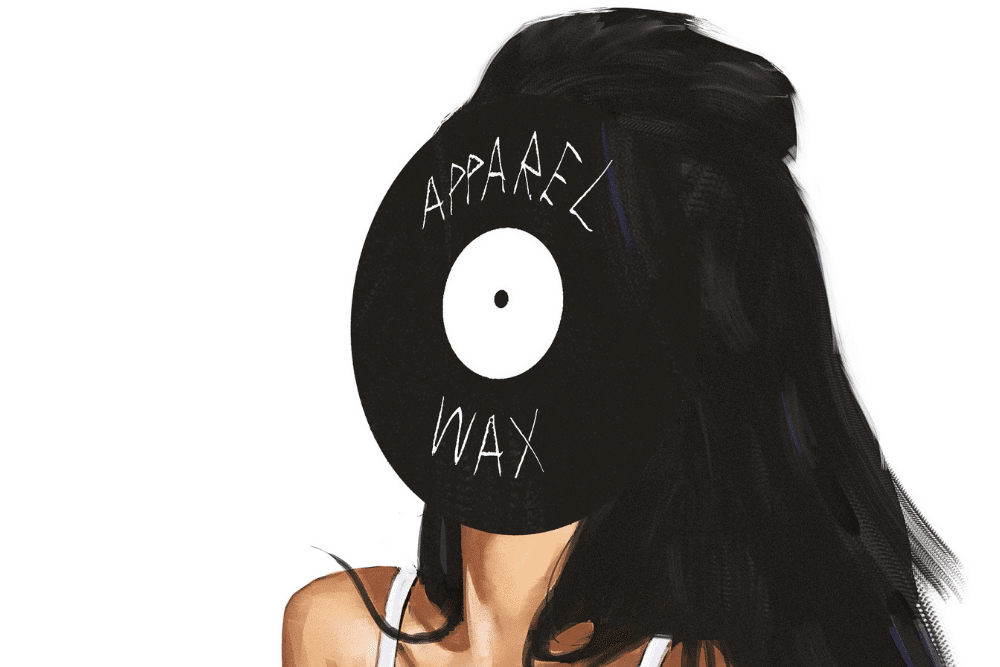 Apparel Music Discuss Their 5 Most Memorable Campaigns
Apparel Music are a label who love a good marketing campaign having given away everything from Apparel condoms to Apparel glasses. Their latest release Apparel Wax 8 combines both a game of battleships and an Apparel bottle opener.
Marketing campaigns aside this it is also an outstanding release featuring four cuts of sublime house music. We reviewed the EP HERE.
You can grab it from Juno here: https://www.juno.co.uk/products/apparel-wax-008/808731-01/
Keeping their identities a secret so that their listeners will focus solely on the music is another facet of Apparel Wax's makeup and it's one which has given them a definite touch of mystique. Thankfully we have managed to coax these house visionaries to conjure one of their brilliant mixes for us.
We also spoke to them about some of their own favourite campaigns which you can check below.
1) Kisk – Jazzy Tourism EP
Our first step into the discographic world is the one that we always quote with affection and respect: Lopazz, SCSI-9 and Yapacc's remixes represent the starting point and epitomises our international attitude.
2) SCSI-9 – Summariata (Pablo Bolivar Remix)
Pablo Bolivar's remix of SCSI-9 is surely one of the most representative tracks in our catalogue and surely is one of the best expressions of our brand.
3) Gavin Herlihy – Krypton Factor (Delano's Deep Space Mix)
Delano Smith's remix of Gavin Herlihy brought our music to some of the main stages of electronic music, since Ricardo Villalobos started to play the promo at his shows!
4) Deledda & 2Ks – Spore EP
The launching of Apparel Tronic and the encounter with SCHiLLiNG is surely one to pinpoint. It's the manifestation of a broader vision for the brand with two different minds and attitudes coming together for the sake of a project which is about quality and experimentation.
5) APLWAX001
The advent of Apparel Wax brought freshness by only putting music music first. The idea of just listening to music without being influenced by a face/name is such a simple yet groundbreaking concept that, from the very first release, it surely turned the tables on the underground scene. The idea of the unknown collective behind APLWAX has been the right key to open the heart of listeners around the world, cause you got to understand that people need to relate to something. On the other hand it's been great to witness to such a big commitment from the artist's side.
Love this? Check out our Disco and House playlists HERE
Grab Apparel Wax 08 via: https://apparelwax.bandcamp.com/album/008-ep
For more info please check:
Apparel Wax Facebook: https://www.facebook.com/apparelwax
Apparel Wax Soundcloud: https://soundcloud.com/apparel-wax
Apparel Wax Instagram: https://www.instagram.com/apparelwax
Apparel Music Facebook: https://www.facebook.com/apparelmusic/
Apparel Music Soundcloud: https://soundcloud.com/apparel-music
Apparel Music Instagram: https://www.instagram.com/apparelmusic/
Apparel Music Twitter: https://twitter.com/apparelmusic
Tags:
Apparel Music
,
Apparel Wax
,
Deep House
,
house music