LV Premier – Black Classical – Medassi [On The Corner Records] & Door To The Cosmos Review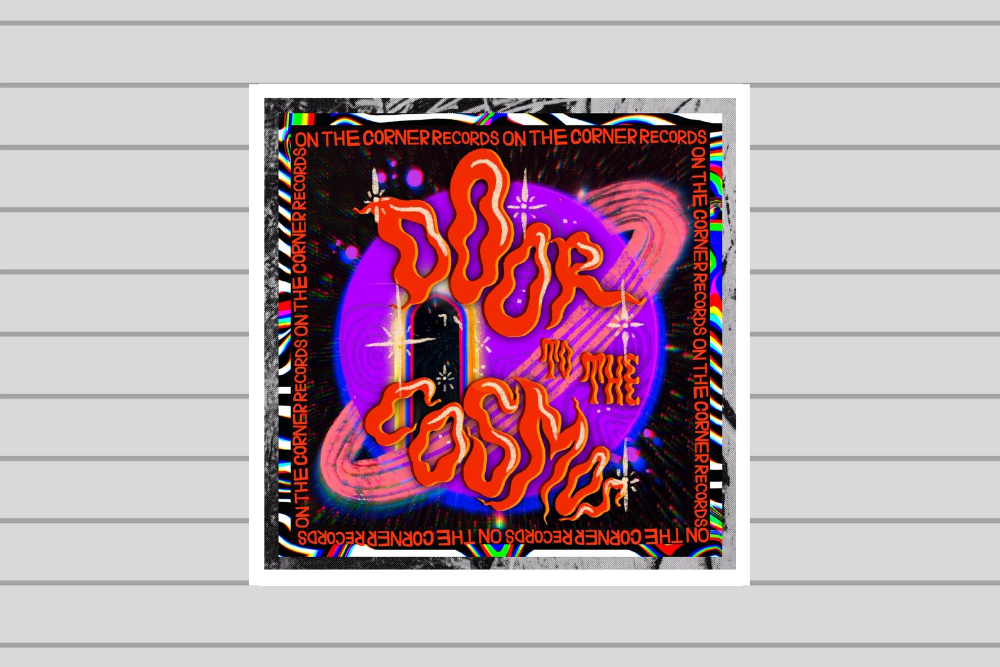 LV Premier – Black Classical – Medassi [On The Corner Records] & Door To The Cosmos Review
Classy London label On The Corner Records are back with a very tasty multi genre extended V/A EP in the shape of Door To The Cosmos. Covering everything from percussive world vibes through energy packed deep house, leftfield electronica and jungle it's a worthy showcase of the labels musical diversity.
Perhaps best know for their inspiring take on world music the EP opens up with label regulars Dengue Dengue Dengue's Yodeller. It's an off kilter percussion laced, groove heavy track. It's shoulder shaker of a synth line grabs straight from the get go. Nice work from this always reliable artist.
Our favourite track from the EP and our premier today is the inspirational Medassi by Black Classical. Strong percussion and a wonderfully expressive bassline drive the track along before the smooth synth line takes it off into classic house territory. The addition of a brilliant spoken vocal really sets this one well apart from the masses of identikit house music flooding the download sites at the moment. The mysterious Black Classical is definitely an artist to watch out for.
Also worth note from this album is Clive From Account's super deep Moon Buggy. Again packed with percussion and a powerful African vocal it's another strong dance-floor moment.
Across the rest of the album there is deep electronica from Uffe and Planet Battagon. Moombah from Sunken Cages and jungle from The Diabolical Liberties and MC Palakata and Tom Blip.
It's a truly diverse and entertaining selection of sounds.
For more on On The Corner check:
Facebook: https://www.facebook.com/onthecornerrecs/
Soundcloud: https://soundcloud.com/onthecornerrecords
Tags:
Black Classical
,
HOUSE
,
On The Corner