LV Premier – Black Sauce – Abigail (Mannix Classic Vocal Mix) [Dafia]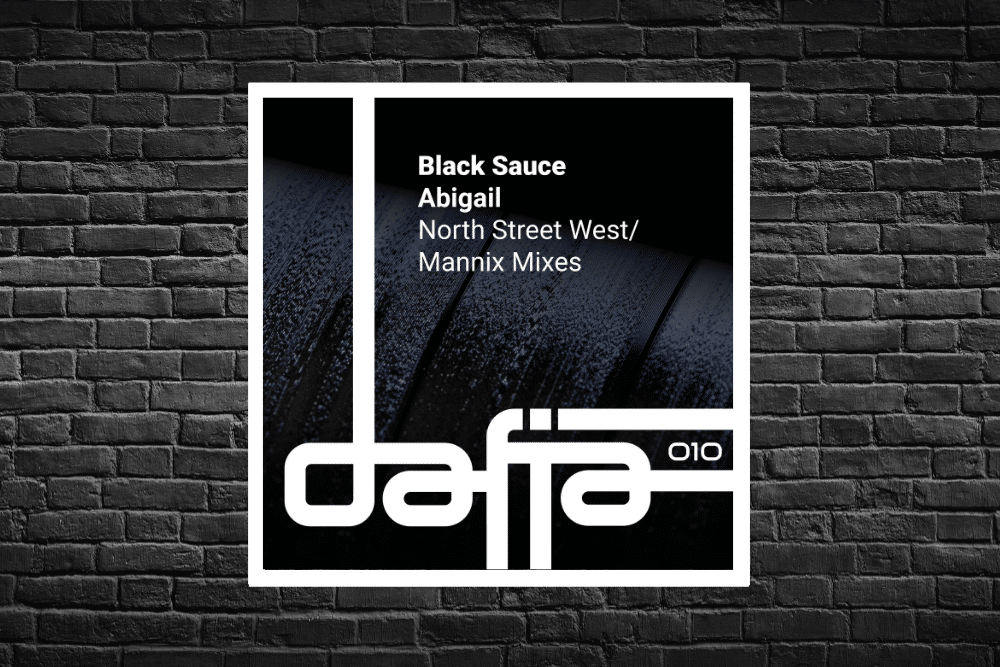 LV Premier – Black Sauce – Abigail (Mannix Classic Vocal Mix) [Dafia]
Clocking up their 10th release Dafia have a stunning slice of soulful house landing this week in the shape of Abigail from Black Sauce (aka Julian Bendall, Ricky Reid and The DJ Kid Creole). Originally released back in 2010 it has now been given the 2022 treatment with outstanding mixes coming both from label boss Mannix and North Street West (Ashley Beedle, Jo Wallace and Darren Morris).
Our premier today is the luxurious Mannix remix with it's subtle keys, bounce of a bassline and velvety smooth vocal. This one is perfectly timed to bring some summer warmth to the last of those Northern hemisphere winter days. It's a glorious production which perfectly shows the depth and class of the original track and Mannix production skills to full effect. The track also comes with Dubstrumental, Instrumental and radio mixes so ticks all the boxes.
The North Street West vocal mix gives the track a funkier live feel with it's brass riffs and lots of subtle energy. A perfect radio friendly cut.
Grab the release from: https://www.traxsource.com/title/1755020/abigail
For more info please check:
Mannix Facebook: https://www.facebook.com/MannixVienna/
Mannix Soundcloud: https://soundcloud.com/mannixmuzik
Mannix Instagram: https://www.instagram.com/mannixmuzik/
Mannix Twitter: https://twitter.com/MannixDJ
Tags:
Black Sauce
,
Dafia
,
Mannix
,
North Street West
,
Ricky Reid
,
soulful house