LV Premier – Blair French – Faded by the Sun [Rocksteady Disco]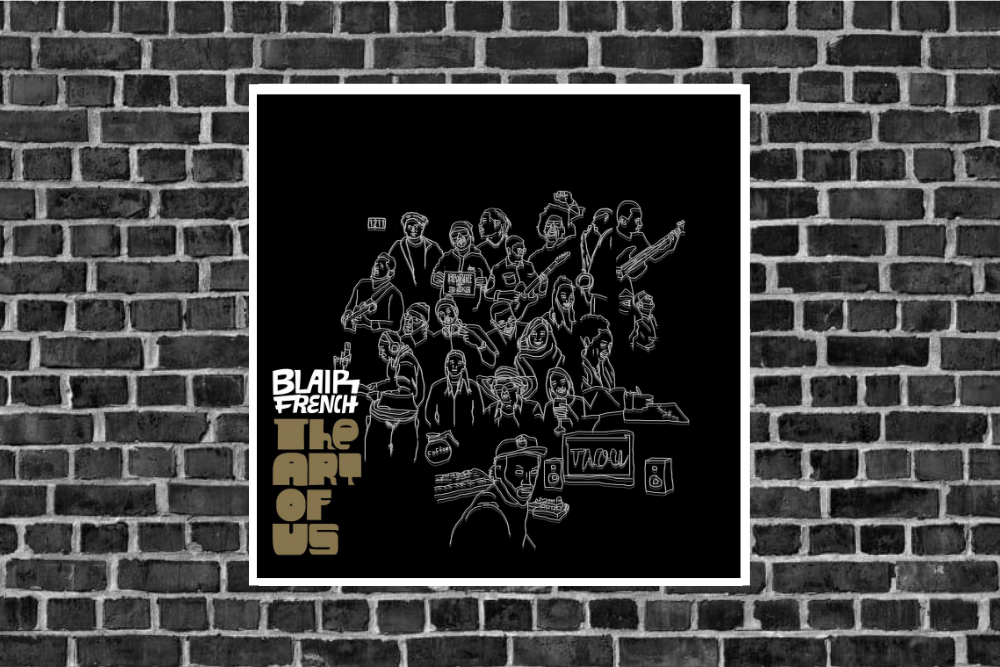 LV Premier – Blair French – Faded by the Sun [Rocksteady Disco]
Blair French has an impressive musical pedigree with nearly 25 years in the game. He's an artist who over the years has crafted everything from Detroit laced electronica through Balearica, Afro edged beats and Ambient soundscapes.
His latest release is a full length album The Art of Us for Rocksteady Disco which lands in September. You can grab it via: https://rocksteadydisco.bandcamp.com/album/rsd-lp001-the-art-of-us
It's an album overflowing with classic moments featuring tracks which venture across the electronic spectrum from the peak-time to perfect chilled moments.
From the opening afro edged house of our premier today Faded By The Sun through the warm deep house of Space Time Curvature and the blissful deep chilled afrobeat of Honey Rooftops and then onwards through the afro funk of Genes it's a collection of tracks which show the diverse influences that Blair French has absorbed through the years and which now permeate his productions flipping them into something majestic.
The whole album flows beautifully from the first gentle keys to the digeridoos of the final track River Crossing. There is also an all star collection of collaborators involved in the album including Pathe Jassi, John Arnold, Craig Huckaby, Todd Modes, Kaylan Waterman, Peter Croce, Eddie Logix, Paul Randolph, 2040, Michael Jurczak and more.
This is a fabulous album make sure you check it out in full
For more info on Check:
Blair French Facebook: https://www.facebook.com/blairfrench81
Blair French Soundcloud: https://soundcloud.com/blairfrench81
Rocksteady Disco Web: www.rocksteadydisco.com
Rocksteady Disco Facebook: www.facebook.com/rocksteadydisco
Tags:
Blair French
,
Rocksteady Disco