LV Premier – Bustin Loose – Diakite Swivel & EP Review [Roux Records]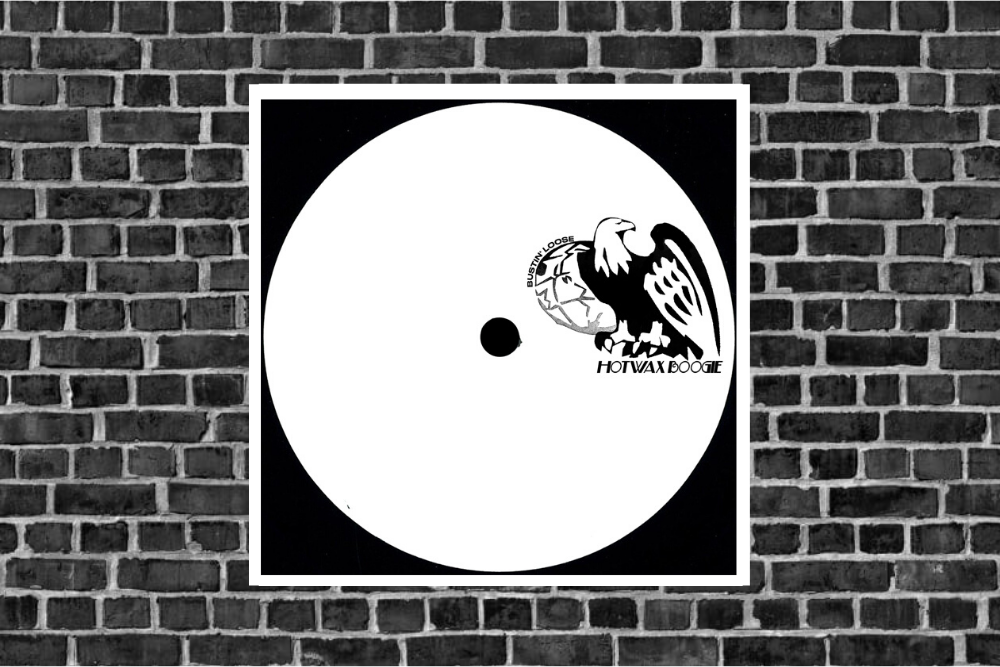 LV Premier – Bustin Loose – Diakite Swivel & EP Review [Roux Records]
It's safe to say that Bustin Loose has become a big office favourite at LV online. Based in London he is crafting seriously cool disco which is packed with dancefloor juice just the way we love it.
His previous releases have featured heavily in LV DJ sets and on the blog. His latest release for Roux Records is a three track EP which again showcases the many sides of his persona from euphoric to deep and inspiring.
Philadelphia Champagne Delivery is a string laden peak time monster. Filters abound here providing plenty of space for some great atmospherics, ass shakin percussion and groove. The key here is the build of both the strings and the kit additions which give the track one monster of a dancefloor kick. You can check it out below!
Our premier today Diakite Swivel is heavy on the percussion, this is sunshine packed afro disco of the highest order. It's monster bassline provides foil aplenty for the ever so hooky vocal. Just close you eyes and imagine this on the beach or the outdoor dancefloor and that smile will be along momentarily. Make sure you file this one in the usb folder titled "Killer".
The final track Hotwax Boogie is a deeper hypnotic groove but one which is still overflowing with energy. Here the keys are king providing that undeniable groove. If you can imagine Pepe Bradock deciding to make disco it would likely sound something like this. Total class from the first kick to the last.
You can grab the EP via: https://rouxrecords.bandcamp.com/album/hotwax-boogie-ep
For more info Check:
Bustin' Loose Facebook: https://www.facebook.com/bustinloosedj/
Bustin' Loose Soundcloud: https://soundcloud.com/bustinloosedjs
Roux Records Soundcloud: https://soundcloud.com/rouxrecords
Tags:
Bustin Loose
,
Hotwax Boogie
,
Roux Records