LV Premier – Chuggin Edits – Ooo This Love [Slightly Transformed]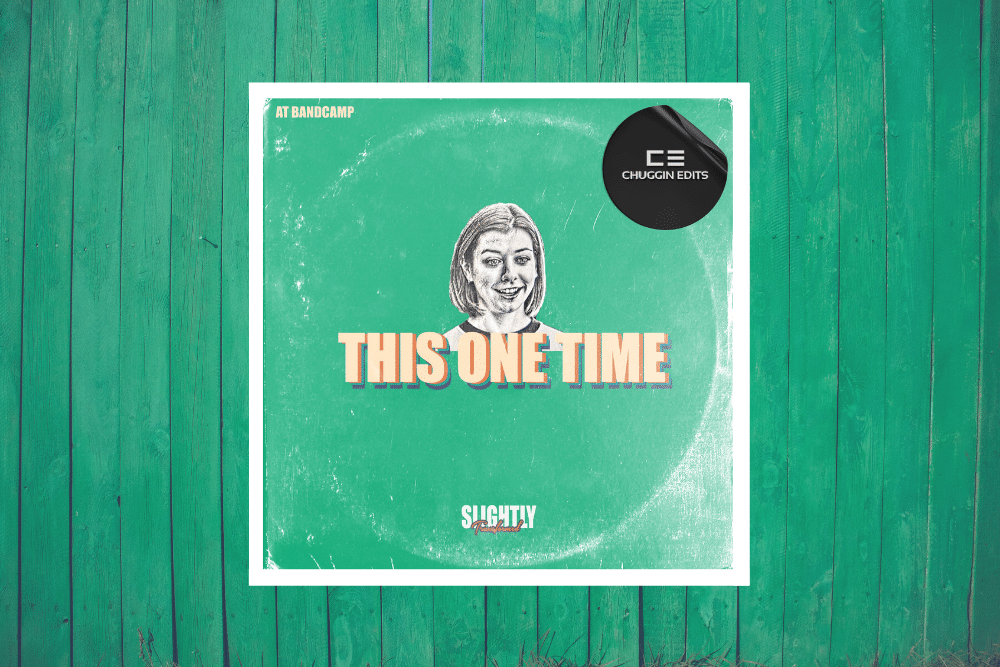 LV Premier – Chuggin Edits – Ooo This Love [Slightly Transformed]
It's very safe to say that we are very big fans of Chuggin Edits here at LV HQ. He's a been a long time go-to producer for those deep groove heavy loopy disco and AOR cuts. Tracks which are perfect when you are playing those hypnotic downtempo DJ sets.
He has had a string of well loved releases on the likes of Reloved, FKR, Midnight Riot, Alpaca, Hot Digits and Masterworks which are well worth tracking down. That he's landed a who's who of the best disco edits labels out there shows the esteem he's held in by his peers.
It's always a cause for celebration when Chuggin Edits lands another EP and now he's back, after a long lay-off, with a brand new six track release 'This One Time' and it's just as brilliant as you would hope. From those trademark deep sexy moments via euphoric groove infused female disco vocals onto string laden 70's slo-mo disco and soulful gems. It's everything that you have come to expect from a Chuggin Edits release. If you are looking for artists who have made a sound their very own then Chuggin' Edits would be right at the top of that list.
Our premier from the EP today is Ooo This Love and it's classic Chuggin Edits with that slow lazy groove which pins you right from the first beats. Sexy Soulful vocals, guitar licks and spell inducing loops it's all packed in here and played to perfection.
'This One Time' is a must buy if you love the slo-mo groove. It's out now on Slightly Transformed Bandcamp via: https://chugginedits1.bandcamp.com/album/chuggin-edits-this-one-time-slightly-transformed
For more info please check:
Chuggin Edits Facebook: https://www.facebook.com/chugginedits/
Chuggin Edits Soundcloud: https://soundcloud.com/chuggin-test
Chuggin Edits Twitter: https://twitter.com/ChugginEdits
Chuggin Edits Instagram: https://www.instagram.com/chugginedits/
Slightly Transformed Facebook: https://www.facebook.com/SlightlyTransformed/
Slightly Transformed Soundcloud: https://soundcloud.com/slightlytransformed
Slightly Transformed Instagram: https://www.instagram.com/slightlytransformed/
Slightly Transformed Twitter: https://twitter.com/slightlytweets
Tags:
Chuggin Edits
,
Slightly Transformed
,
Slo-mo disco