LV Premier – Lex & Locke – Balandra [Samosa Records]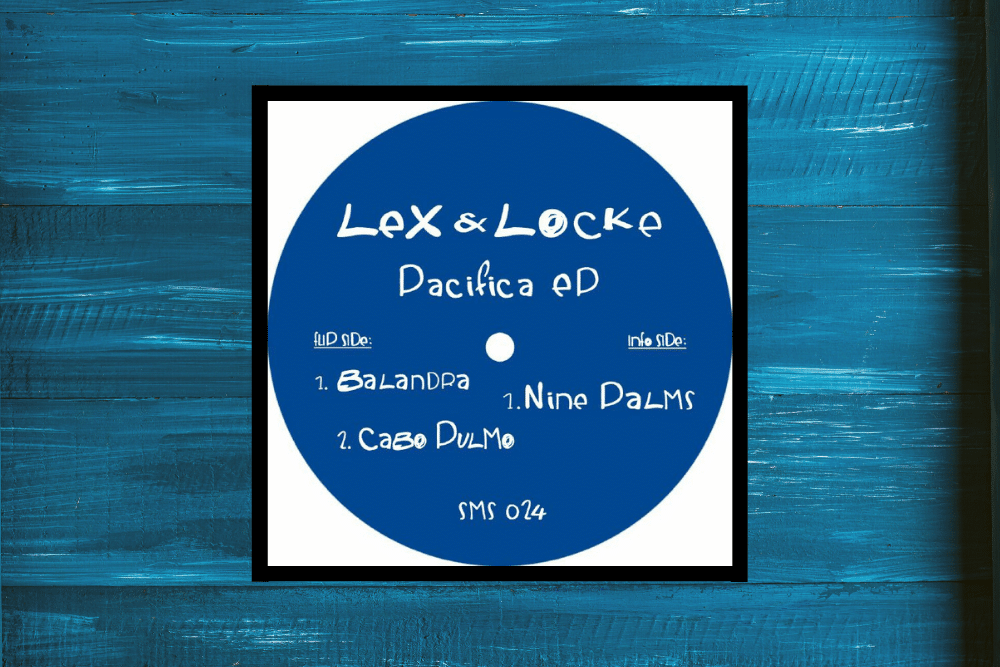 LV Premier – Lex & Locke – Balandra [Samosa Records]
Samosa Records are back with with another seriously classy 12″ with this one coming from new signing to the label, Greek duo, Lex & Locke. On the strength of the Pacifica EP it might be their first outing on the label but it's highly unlikely to the be their last as it's sound is perfectly in fitting with Samosa's oeuvre.
Packing in three tracks of twisted percussive disco with all manner of worldwide influences it's a real powerhouse of a release.
Our premier today is lead track Balandra and it's a real groove-a-thon with it's lazer synths, heavy live percussion and ass shakin' B-line. A club gem all the way.
Next up is Cabo Pulmo with it's flowing guitar grooves and expressive synth licks. Again the percussion sits in there perfectly pushing ever forward, dancefloor bound and ably backed up by an ever so sexy baseline.
Closing out the EP is Nine Palms which takes things deep down and funky. Taking all of the elements of previous tracks and giving them a good shake this one is the perfect EP closer. Psychedelic synths, a bubbling bass groove and yet more tip-top percussion give this one plenty of hypnotic groove.
With three tracks which have a definite sound across the whole EP make this a really classy outing and one which is well worth picking up.
Grab the EP from: https://www.juno.co.uk/products/lex-locke-pacifica-ep/839253-01/
For more info check:
Lex Facebook: https://www.facebook.com/lexathens
Lex Soundcloud: https://soundcloud.com/lex-athens
Lex Instagram: https://www.instagram.com/lex_athens
Locke Facebook: https://www.facebook.com/lockemove
Locke Soundcloud: https://soundcloud.com/locke-move
Locke Instagram: https://www.instagram.com/insta_locke/
Samosa Records Facebook: https://www.facebook.com/samosa.records/
Samosa Records Soundcloud: https://soundcloud.com/samosarecords
Samosa Records Instagram: https://www.instagram.com/samosa.records
Samosa Records Twitter: https://twitter.com/samosarecords
Tags:
disco
,
Lex & Locke
,
Samosa Records