LV Premier – Da Graca Brothers – I'm Missing You [Sengiley Recordings]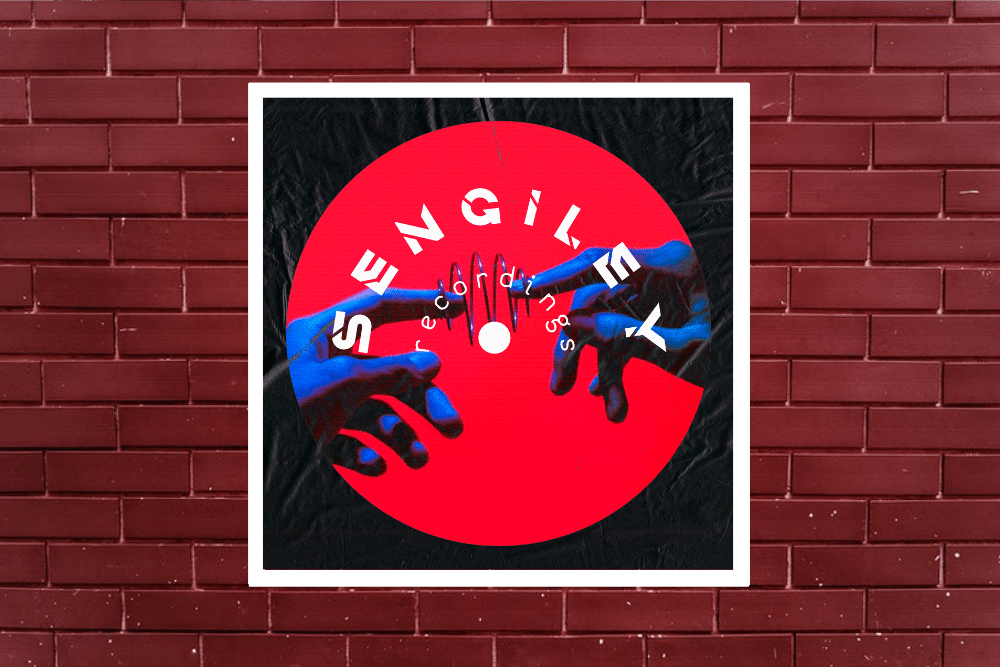 LV Premier – Da Graca Brothers – I'm Missing You [Sengiley Recordings]
Like what you hear? To help support LV Online buy us a coffee via Ko-FI. Click HERE
Classy Russian label Sengiley Recordings latest release introduces the Da Graca Brothers who are Joel and Josué from Argentina and who are currently based in Amsterdam.
With a huge love for vinyl, sampling and analog sounds they put this into their own recordings which shines through their brand new EP Bancame which is overflowing with tight basslines, hooky piano licks and crystal clear sonics.
Leading off with Bancame with it's laidback jazzy licks, heavily reverbed vocal stabs, subtle percussion and Latin Piano topline it's a great introduction track.
Out premier today is I'm missing you which shares much of the same EP again disarmingly laid back but still with that certain added extra making it perfect for the dancefloor. The super funky piano licks on this one make it a winner all day long.
Closing the EP out is Astor which again treads jazzy ground but with a very cool voiceover. It's the perfect end for an EP which will sound perfect across a range of settings.
Grab it from: https://www.traxsource.com/title/1668326/da-graca-brothers-bancame
For more info please check:
Da Graca Brothers Facebook: https://www.facebook.com/daGracaBrothers
Da Graca Brothers Soundcloud: soundcloud.com/dagracabrothers
Da Graca Brothers Instagram: instagram.com/dagracabrothers
Sengiley Recordings Facebook: https://www.facebook.com/sengileywax
Sengiley Recordings Soundcloud: https://soundcloud.com/sengileywax
Sengiley Recordings Instagram: https://www.instagram.com/sengiley_wax/
Tags:
Da Graca Brothers
,
HOUSE
,
Sengiley Recordings