LV Premier – Da Hussla X Jamie Van Goulden – Rhythm Getaway (Instrumental) [Ghetto Disco]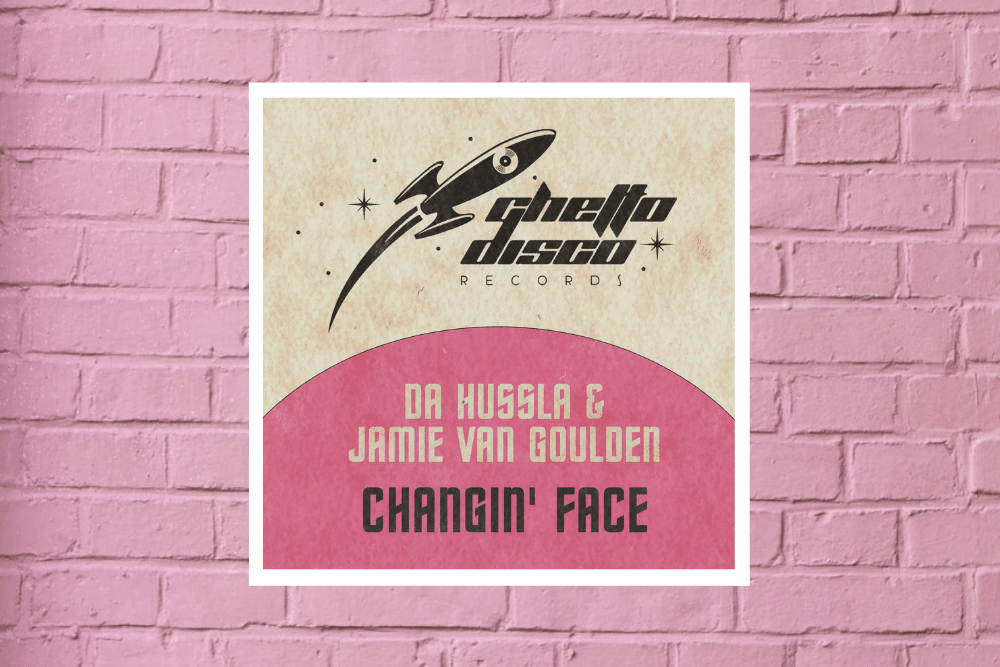 LV Premier – Da Hussla X Jamie Van Goulden – Rhythm Getaway (Instrumental) [Ghetto Disco]
Ghetto disco keep's it's run of seriously tasty releases powering onwards with one of the best tracks to date to drop on the label. Rhythm Getaway is a powerhouse of disco edged house track from Da Hussla & Jamie Van Goulden.
Our premier today is the instrumental with it's thumping speaker shaking bass which underpins the whole track as soaring strings and effusive keys give tons of energy. It's a track which grooves perfectly with plenty of drama across the track keeping the listener hooked.
Rhythm Getaway also lands with a powerhouse diva vocal version. It's a track primed for all floors from the funky to deep.
Tasty release!
Incoming on Juno: https://www.junodownload.com/products/da-hussla-jamie-van-goulden-changin-face/4982958-02/
Love this? Check out our Disco and House playlists HERE
For more info please check
Jamie Van Goulden Facebook: https://www.facebook.com/jamievangoulden
Jamie Van Goulden Soundcloud: https://soundcloud.com/jamie-van-goulden
Jamie Van Goulden Instagram: https://www.instagram.com/dj.jamie_vangoulden/
Jamie Van Goulden Twitter: https://twitter.com/JamieVanGoulden
Ghetto Disco Facebook: https://www.facebook.com/GhettoDiscoRecords/
Ghetto Disco Soundcloud: https://soundcloud.com/ghetto-disco-records
Ghetto Disco Instagram: https://www.instagram.com/ghetto_disco_records
Ghetto Disco Records: https://twitter.com/GhettoDisco
Tags:
Da Hussla
,
disco house
,
Ghetto Disco
,
Jamie Van Goulden