LV Premier – Andy Ash – All Of It At Once [Delusions of Grandeur]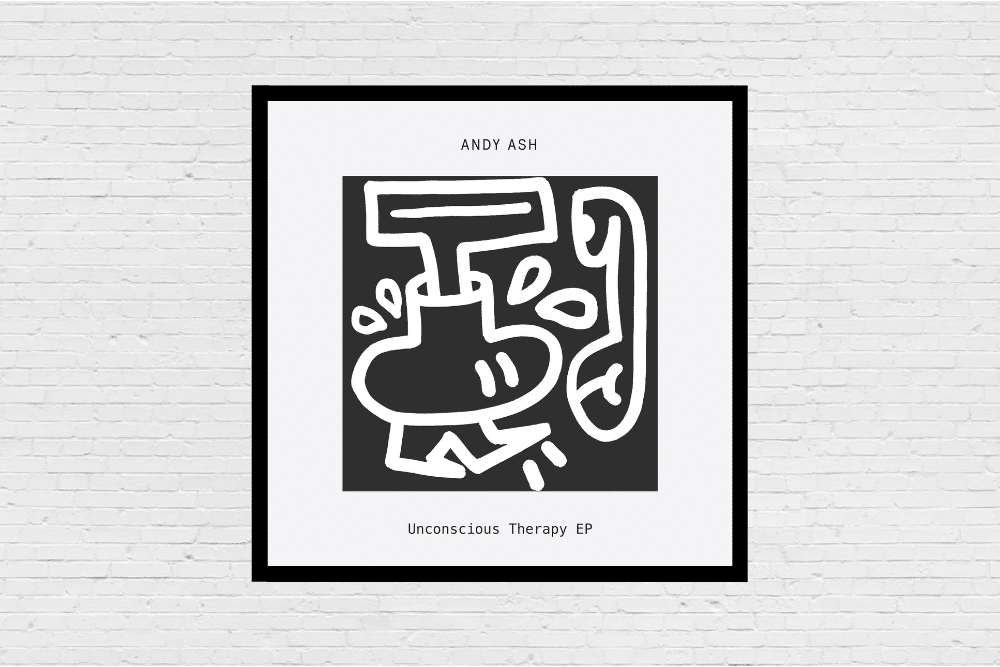 LV Premier – Andy Ash – All Of It At Once & Unconscious Therapy EP [Delusions of Grandeur]
Like what you hear? To help support LV Online buy us a coffee via Ko-FI. Click HERE
Liverpool based artist and producer Andy Ash has become a well respected name on the scene with a series of deep and classy releases on the likes of Quintessentials, Through Gods Own Eyes and Delusions of Grandeur. His latest release see's him return to Delusions with the Unconscious Therapy EP following up his ace Bottleneck EP which landed just shy of a year ago.
Unconscious Therapy EP is a classy new outing the featuring three tracks of deep and expressive house music covering much of the span of the genre in one release.
The EP opens up with title track Unconscious Therapy, a deep heavy hitting slice of house. Striking drums fill the speakers creating a powerful backdrop for the enigmatic keys as synth stabs grab the listener building a hypnotic soundscape and deep euphoria.
Sink is a much heavier synth based track, again the drums fill the speakers with a driving energy. This one wears it's influences on it's sleeves with it's classic vocal sample taking us off to New York's heaviest house floors of the 90's. The production here is outstanding giving a fully immersive club feel. This one will go off once we get back to our dancefloors.
Our premier today and the final track on the EP All Of It At Once switches gears yet again building a powerful percussion heavy groove which will lock the whole dancefloor in step. Off kilter keys keep the energy high. This is a track which feels both slightly menacing and yet can't help bring a smile as various funk edged stabs lead into the breakdowns and otherworldly keys hang in the air.
This is a seriously classy EP. Grab it from: https://andyash1.bandcamp.com/album/unconscious-therapy-ep-2
Andy is also a seriously talented artist, make sure you check out his work via: https://andyash617667296.wordpress.com/
Love this? Check out our Disco and House playlists HERE
For more info please check:
Andy Ash Facebook: https://www.facebook.com/andya3h
Andy Ash SoundCloud: https://soundcloud.com/andy-ash
Andy Ash Instagram: https://www.instagram.com/_andy_ash_/
Delusions of Grandeur Facebook: https://www.facebook.com/delusionsofgrandeurrecords
Delusions of Grandeur Soundcloud: https://soundcloud.com/delusionsofgrandeur
Delusions of Grandeur Instagram: https://www.instagram.com/delusionsofgrandeurrecords/
Tags:
Andy Ash
,
Deep House
,
Delusions of Grandeur