LV Premier – Danced Til Midnight – Real Love (Original Mix) & EP Review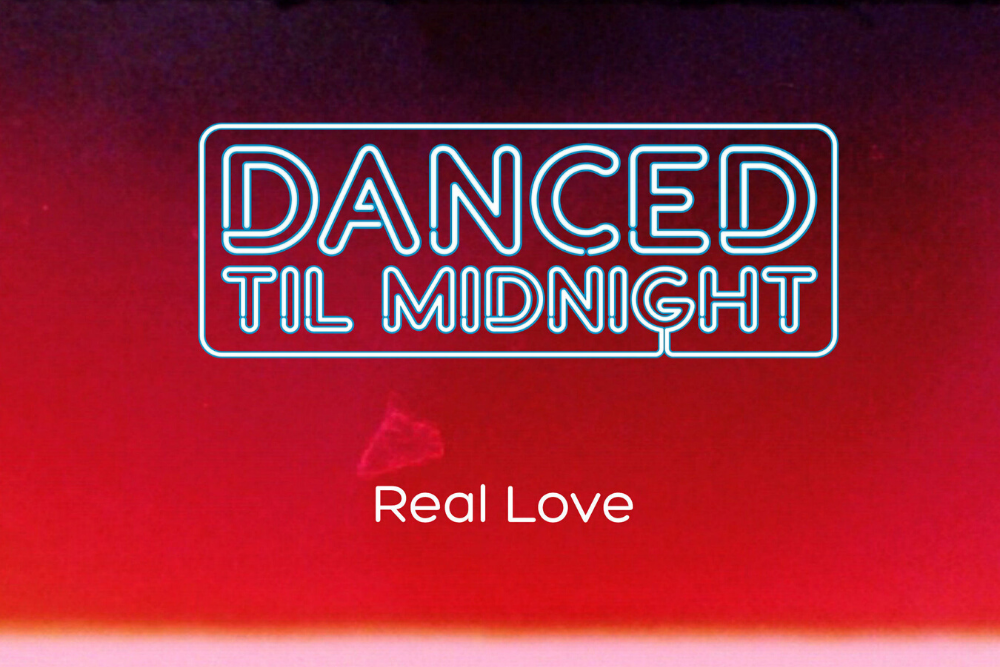 LV Premier – Danced Til Midnight – Real Love (Original Mix) & EP Review
Andy Anderson's Dance Til Midnight are back with a super tight EP featuring two brand new original tracks Real Love and Top Shelf Liquor. They are packed to the hilt with edgy energetic funk. There are also 2 club focused remixes of title track Real Love from Kaytronic and Byron The Aquarius and three radio edits.
It's a fully packed EP with a mix for pretty much every situation.
Leading off is the ridiculously energetic Real Love which you can check above. Powerful vocals, edgy guitar licks, frenetic percussion and a monster bassline all come together on a track which will definitely pick up huge radio and DJ support alike.
Top Shelf Liquor is a deeper more laid back funk but one which is equally immediate. The vocal again stars here providing soulful grace aplenty sitting perfectly atop some superb playing.
The remixes of Real Love are top quality too as Kaytronik continues his run of immense form with a deep sax led dub. Utilising a good portion of the vocals he has created rock solid ear worm of a groove. It's a powerful club track.
Byron Thee Aquarius's remix is much deeper but with warm over-tones, smooth keys and fantastic percussion it's dripping in class. The looped up vocal chops are particularly expressive, helping drive the track along with bags of dancefloor power.
Topped off with three radio edits its an excellent package. It's out via Thylacine Records on March 6th. Grab it from: https://www.juno.co.uk/labels/Thylacine+Sounds
For more info check:
Danced Til Midnight Facebook: https://www.facebook.com/dancedtilmidnight
Danced Til Midnight Soundcloud: https://m.soundcloud.com/dancedtilmidnight
Thylacine Sounds Facebook: https://www.facebook.com/Thylacinesounds/
Tags:
Danced Til Midnight
,
Funk. Deep house
,
Thylacine Records