Yuksek – 6 Tracks Which Massively Influenced My Career (LV Legends)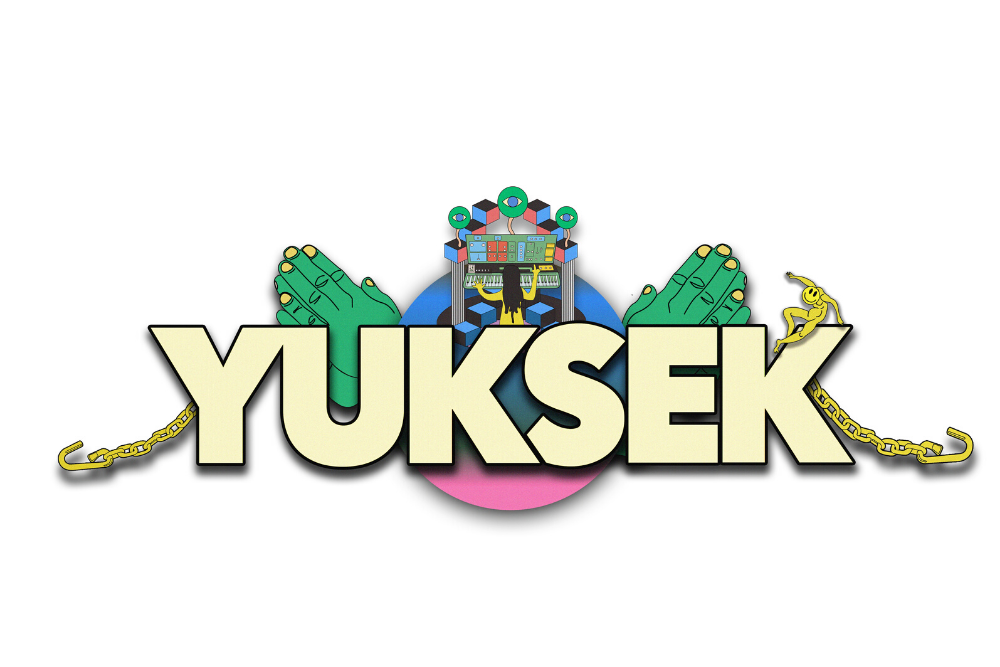 Yuksek – 6 Tracks Which Massively Influenced My Career (LV Legends)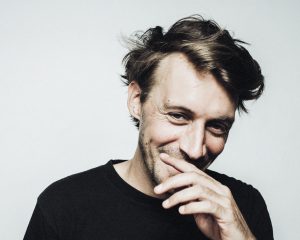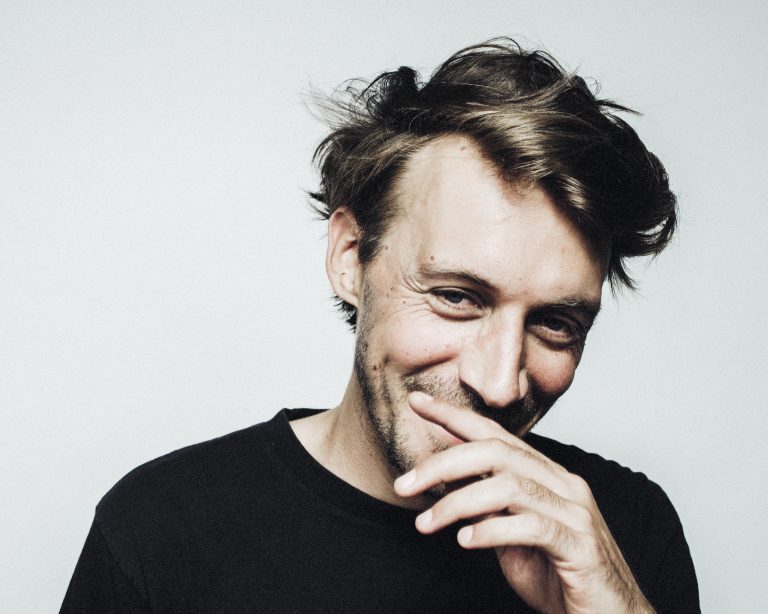 For LV online Yuksek is one of the most influential producers around. The quality of his work is undeniable. It's a combination of amongst other things brilliant production, classy writing and a talented DJ's dancefoor know-how.
Releasing music since 2002 Yuksek has become one of the most respected figures in electronic music today. His latest project is a brand new studio album Nosso Ritmo, his fourth album which arrived a few days ago. Recorded over three years of experimentation and collaborations it's a real return to the essence of what makes Yuksek tick as an artist. Following a difficult third album which saw Yuksek announce there would never be another as he was tired of the music scene and of touring he has taken some time out to rediscover what it was that made him so passionate about music in the first place. Nosso Ritmo is the fruit of that rediscovery. It's an album which came together from a return to making music for the sheer joy of it. It's also a showcase for musical independence coming out via Sweat It Out / Partyfine.
Nosso Ritmo is a combination of many different musical influences. Expect Latin sounds next glorious disco as seen though the rich lens of the 70's and 80's sandwiched next to dirty 90's inspired house grooves. There are also collaborations aplenty with Fatnotronic (Philippi & Rodrigo), Processman, Confidence Man, Queen Rose, Jean-Sylvain from Juveniles, Breakbot & Irfane all getting in on the act.
You can check out one of the tracks from the album below and more on the album via: https://yuksek.ffm.to/nossoritmo
We thought that this was a fantastic time to speak to Yuksek about some of the tracks which have inspired him through-out his career. Expect everything from Hip-Hop to Techno as Yuksek trawls his music collection for the tracks which have focused his creative processes through-out the years.
Yuksek – 6 Tracks Which Massively Influenced My Career (LV Legends)
De La Soul – The Magic Number
I spent from 6 to 15 studying classical music at the French conservatory, I thank my parents for that but when I was a teen it was too much. After that I was really into US hip-hop and I tried to understand how they made that music. Those repetitive instrumentals, cuts and scratches. I discovered what a sampler was and what a home studio was. That's how the most interesting modern music of the 90's was made.
Paperclip People – Throw
This track totally blew my mind. It's my definition of house music, ultra-repetitive (The loop is only 2 beats) but super-evolutionary too. It's music that you just wanna hear super loud whilst full of drugs 🙂 I think it's definitely Carl Craig's masterpiece. I have bought this vinyl three times during the years. The first time I made a huge scratch on it while playing, the second time I lost it when moving house and to be honest I forgot about it about for 10 years. I bought it again 2 years ago. I will never lose it again.
Daft Punk – The New Wave
I cannot be French and not think about Daft Punk and the early French touch. Their first album just exploded the dance scene, those guys produced dirty techno mixed with pitched up disco and soul samples with a rock energy. At the same time it was the beginning for many other French bands that I used to listen a lot like Phoenix, Cassius, Etienne de Crecy etc. This makes me proud to be French!
Metro Area – Miura
I can't remember when I first heard this track but it changed something, the whole album did actually.
It had a big influence on the beginning of my project, somehow it's the perfect loop, the one you can listen to for hours. At the time I was really into Trevor Jackson's Playgroup, Ivan Smagghe and DFA. That vibe crossed the borders between disco, rock and techno/electro. That was the sound which made me start « Yuksek » as project.
LCD Soundsystem – Dance yourself clean
Next step 🙂 I never thought I was a singer, and I have never been too excited by the combination of song-writing and electronic music, most of the time it was boring or commercial. Then James Murphy did a magic trick, in the vein of many an 80's band but with a modern approach, he created dance songs with voice, lyrics and indie energy. I was working on my second album when This is happening was released. I listened to it again and again and finally said to myself "maybe I can try to sing on my album too?" And I did. Actually, I really don't think it was a good idea and I will never do it again, but at the time I enjoyed.
Red Axes – Waiting for a surprise
I was really not into techno when I first heard about Red Axes and it really opened my mind. They managed to create trippy dance music with tropical and techno sounds and percussion. It's music that totally drives the dancefloor but it's mainly slow and never aggressive, and not deep at the same time. It's certainly the last interesting scene to hit me, together with DJ Tennis, Multi Culti, Inigo Vontier, Simple Symmetry and some others who do that tropical trip techno which matches perfectly for a part of long DJ set's of mine.
For more info on Yuksek check:
Facebook: https://www.facebook.com/yuksek/
Soundcloud: https://soundcloud.com/yuksek
Instagram: https://www.instagram.com/yuksekofficial/
You can check out one of the tracks from the album below and more on the album via: https://yuksek.ffm.to/nossoritmo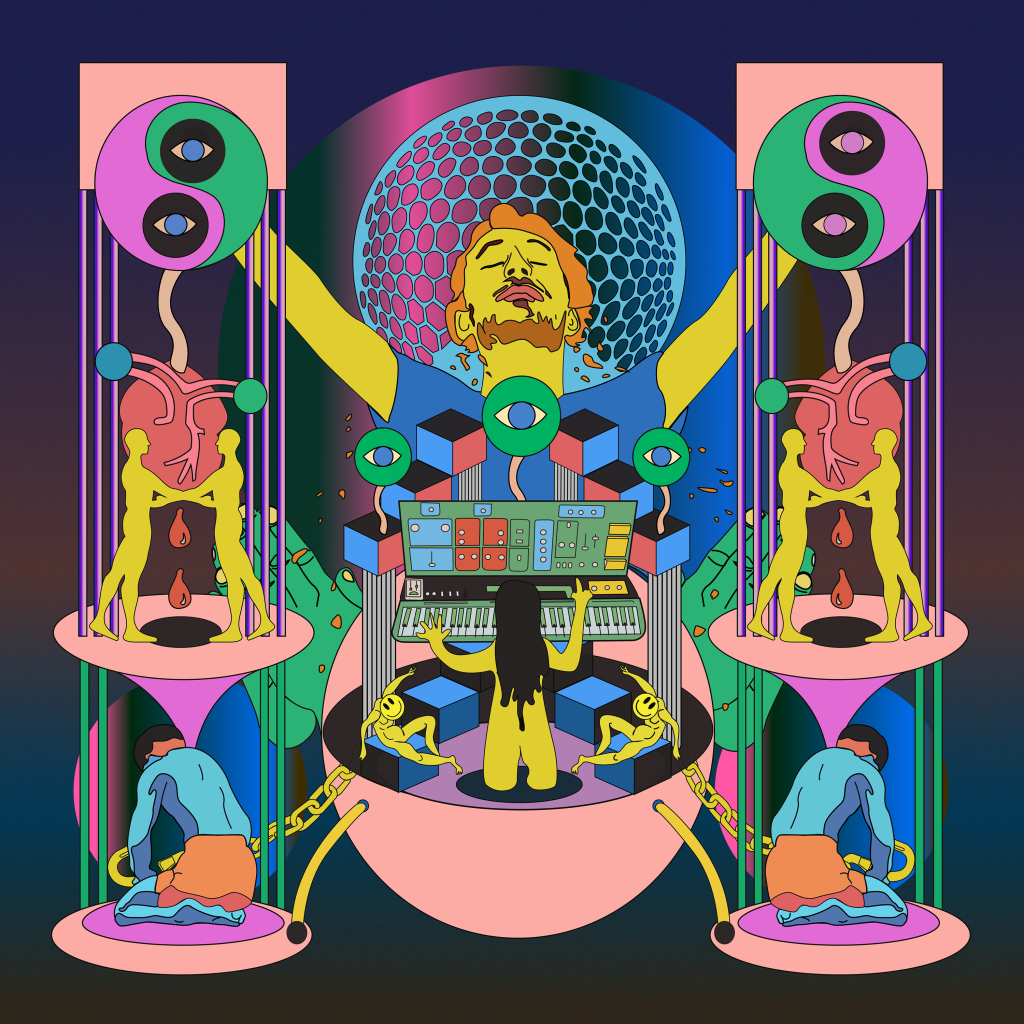 Tags:
daft punk
,
De La Soul
,
LCD Soundsystem
,
metro area
,
Partyfine
,
Red Axes
,
Sweat It Out
,
yuksek