LV Premier – Delahay – Future Carnival [NDYD Records] & EP Review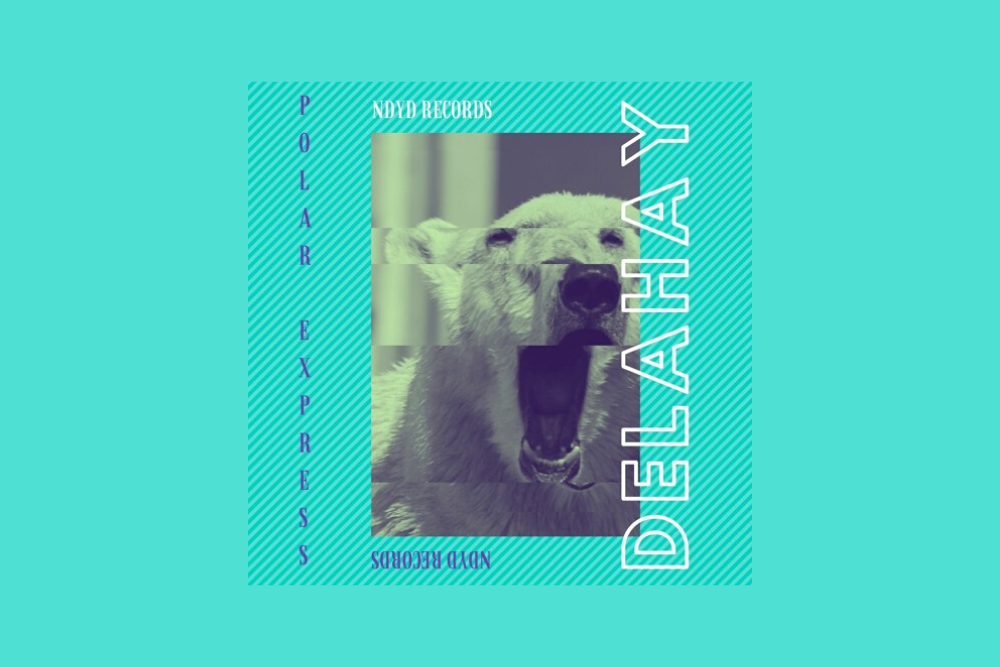 LV Premier – Delahay – Future Carnival [NDYD Records] & EP Review
Following up their brilliant track Ride on by Weasel Disco NDYD Records next release comes courtesy of UK artist Delahay. The three track Polar Express EP drops first week in April and is packed with serious electronic goodness fusing feel good synth nous with a touch of Nordic disco.
You can check it out via: https://www.traxsource.com/title/1299063/polar-express
Lead track Icelandic Voyage is a blissful synth ride, 80's influences run deep here as it's harnesses boundless bubbling energy. It's a track which holds you tight in it's grasp which you can just tell comes from a deep pool of loving life. I am loving the long breakdown which packs a bountiful punch as it's builds towards it's crescendo.
Before we start is deeper but no less energetic, deft synth notes combine with a rolling synth bassline, smooth pads and drums rolls to create a track with loads of forward momentum.
Our premier today Future Carnival is another slice of feel-good synth bliss. It's a track which reminds you of the importance of sitting back and smiling at a time that we all need to remember to smile.
Three tracks of synth goodness on another classy release for NDYD.
For more info check:
Delahay Facebook: https://www.facebook.com/Delahaymusic/
Delahay Soundcloud: https://soundcloud.com/delahaysound
NDYD Facebook: https://www.facebook.com/NDYDofficial/
NDYD Soundcloud: https://soundcloud.com/ndyd-records
Tags:
Delahay
,
Electronic
,
NDYD Records