LV Premier – Di Saronno – Chez Vous (Original Mix) [Salted Music]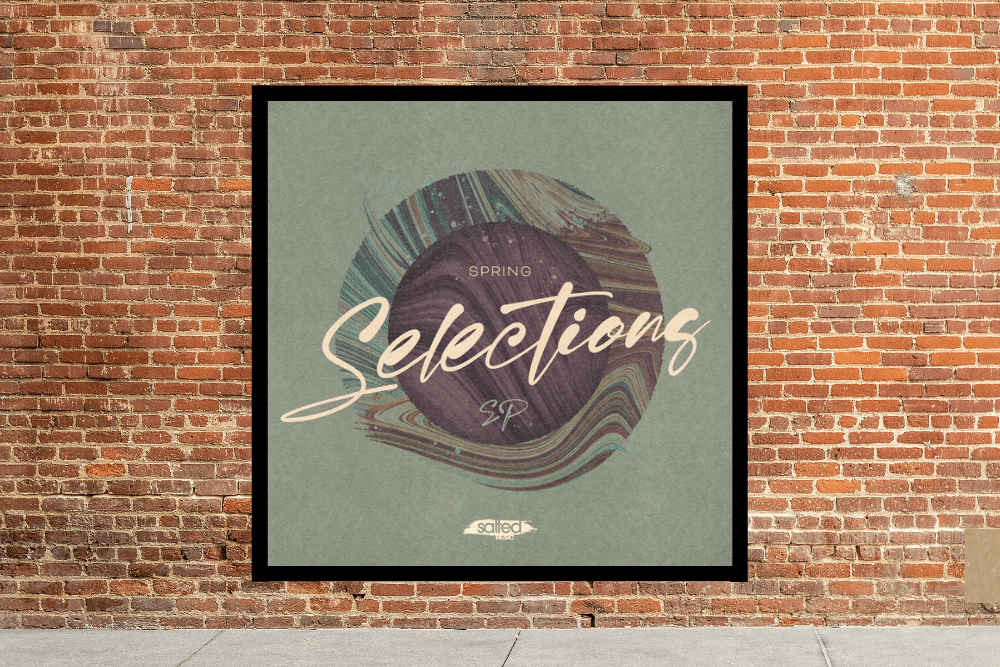 LV Premier – Di Saronno – Chez Vous (Original Mix) [Salted Music]
Like what you hear? To help support LV Online buy us a coffee via Ko-FI. Click HERE
Di Saronno is one of the most prolific producers out there right now. Crafting everything from jackin' house to Nu Disco to funky house party bombs and deep house he continually brings the goods time and time again always delivering high quality club focused cuts.
His latest release see's him land on one of the most respected labels out there Miguel Migs Salted Music as part of their Spring Selections EP which also features Manuel Kane, Oscar Barila and Ladies On Mars.
Di Saronno's Chez Vous is a deep disco house track, smooth as you like. Like all of his tracks, it's DNA is heavily packed with funk, from the bubbling bassline to the guitar licks and synth stabs. Perfect for those long summers day beach and pool parties.
Manuel Kane Together We'll Be is equally as smooth but takes things off in a slightly jazzier direction, with loopy keys and smooth pads giving it plenty of grace.
Oscar Barila's That Feeling is a deeper and firmly aimed at the dancefloor with it's loopy vocal hooks undulating pads and solid bass synth.
Closing the EP out is Ladies On Mars with Too Late, he's a producer building a strong following for his high energy disco cuts and Too Late doesn't disappoint. Sylvester-esque party disco house all the way here. Another track which is absolutely perfect for the incoming summer.
A quality EP all round!
Grab the EP from: https://www.traxsource.com/title/1567345/spring-selections
Love this? Check out our Disco and House playlists HERE
For more info please check:
Di Saronno Facebook : https://www.facebook.com/francescoferraromusic
Di Saronno Instagram : https://instagram.com/disaronnomusic
Di Saronno Soundcloud : https://soundcloud.com/disaronnomusic
Salted Music Facebook: https://www.facebook.com/saltedmusic
Salted Music Soundcloud: https://soundcloud.com/saltedmusic
Salted Music Instagram: https://www.instagram.com/saltedmusicofficial
Salted Music Twitter: https://twitter.com/saltedmusic
Tags:
Di Saronno
,
HOUSE
,
Salted Music