LV Premier – DJ Rocca Feat. Jukka Reverberi – London [Nang] & Isolee Album Review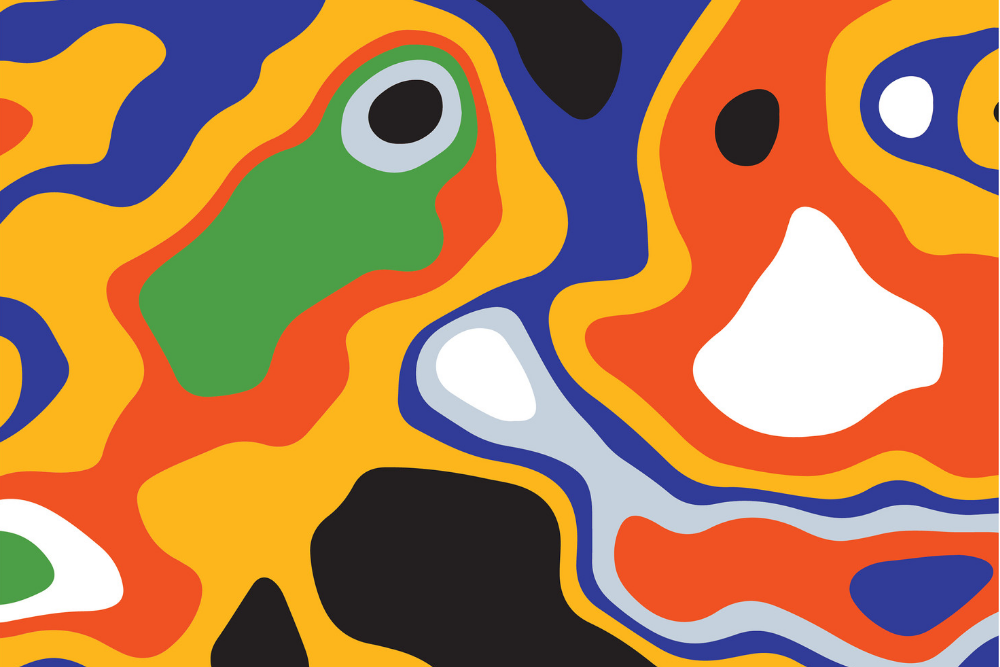 LV Premier – DJ Rocca Feat. Jukka Reverberi – London [Nang] & Isolee Album Review
DJ Rocca is an artist on fire at the moment with a seemingly endless stream of powerful releases. His latest is a full album for the trusted Nang label. Featuring 8 songs the album sees a perfect fusion of deep house, ambient synths and jazz inflection with a close eye on both the dancefloor and those Balearic Sunsets.
Rocca has also drafted in some heavy hitters for collaborations with appearances by Dimitri From Paris, Rodion, Kool Water and Jukka Reverberi.
This is an album which touches on many genres from straight up club oriented house music in opener Alcatraz and Hong Kong. These are tracks which are heavy on the percussion and designed to get those feet moving. There are more downtempo moments in the delightful Tokyo, off kilter Favignana and deeper Taguile.
The album is arguably at it's most powerful with the funkier tracks with co conspirators Rodion and Dimitri's on Nassau and Stone Throw respectively. These are both tracks which will be finding their way into many a DJ set in the months ahead.
Likewise for our premier today the superb London featuring Jukka Reverberi which merges wonderful 90's pianos with smooth Screamadelica era vocals, bubbling acidic lines and an engaging bassline. A wonderful track which will crossover into many different sets.
Check out the album and get your order in via: https://www.juno.co.uk/products/dj-rocca-isole/735186-01/
For more info check:
DJ Rocca Facebook: https://www.facebook.com/deejayrocca
Dj Rocca Soundcloud: https://soundcloud.com/dj-rocca
Nang Facebook: https://www.facebook.com/nangrecords/
Nang Soundcloud: https://soundcloud.com/nang-records
Tags:
Dimitri From Paris
,
DJ Rocca
,
house music
,
Nang