LV Premier – DJ "S" – Back Again [Too Slow To Disco]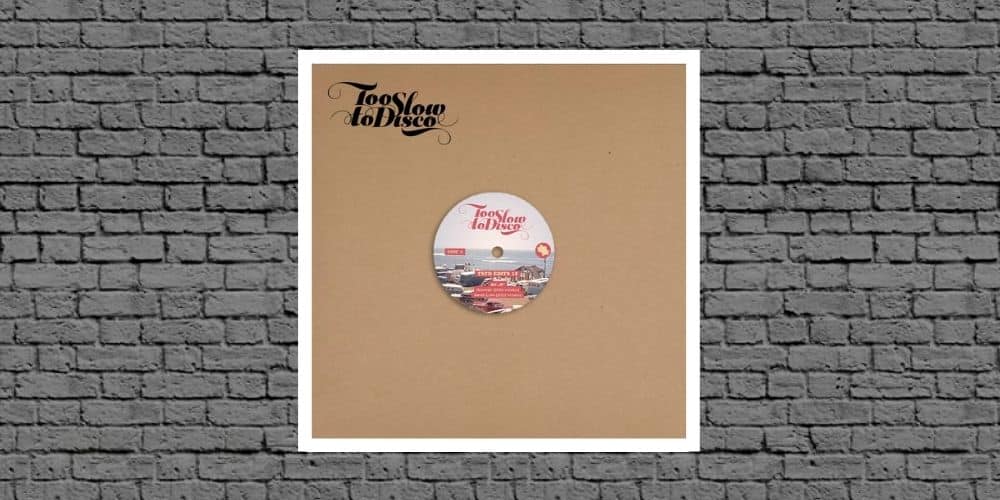 Too Slow To Disco have had a wicked year in 2022 hitting national compilation charts with their beautifully collated albums as well as seeing huge DJ support across the globe for their sun infused output.
Now they are back with a lucious EP from talented Greek producer DJ "S", an artist who has been moving all the right dancefloors for many years with his excellent edits and remixes.
Comprising four tracks Groovin', Sweet Love, Back Again and U it's a perfect fit for Too Slow To Disco, laid back, warm and effusive disco tracks with soul aplenty. Each track has it's own unstoppable energy, these are tracks which just exude class.
Our premier from the EP is Back Again with it's hooky looped up guitar licks, blue soul vocal, earworm harmonies and that smokey saxophone. It's a near perfect combination which delivers a timeless smooth slice of horizontal disco.
Grab the EP via: https://tooslowtodisco.bandcamp.com/album/tstd-edits-12-dj-s
For more on DJ "S" and Too Slow To Disco check:
DJ "S" Facebook: https://www.facebook.com/StheDJ/
DJ "S" Soundcloud: https://soundcloud.com/deejay-stathis
DJ "S" Instagram: https://www.instagram.com/deejaystathis/
Too Slow To Disco Facebook: https://www.facebook.com/tooslowtodisco
Too Slow To Disco Soundcloud: https://soundcloud.com/tooslowtodisco
Too Slow To Disco Instagram: https://www.instagram.com/djsupermarkt_tooslowtodisco/
Too Slow To Disco Twitter: https://twitter.com/djsupermarkt
Love This? Check out more from Too Slow To Disco HERE